Product Release
18 November, 2015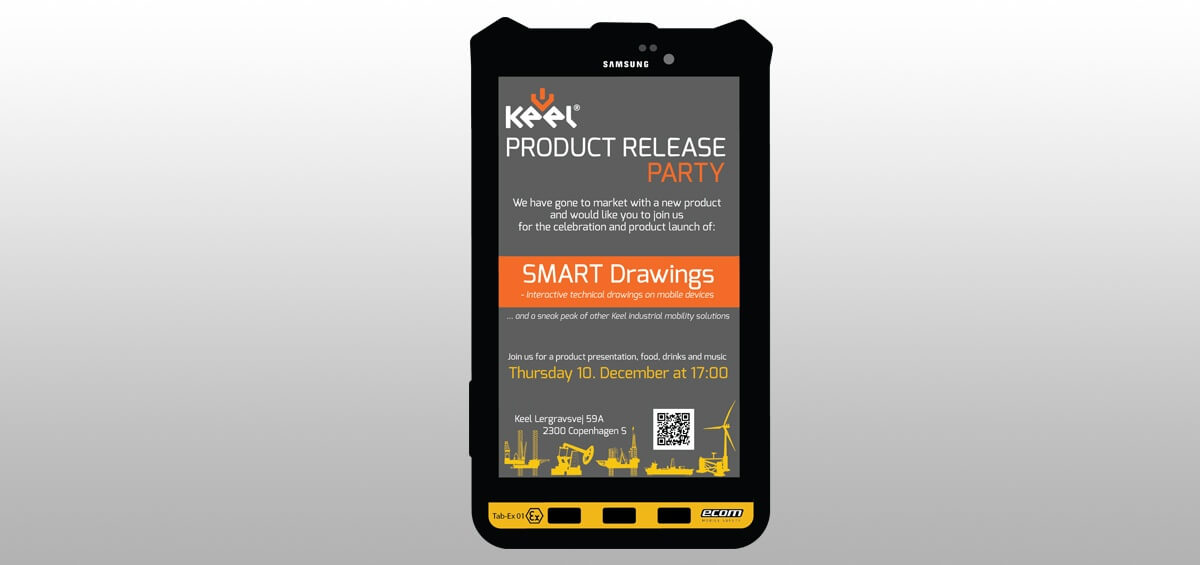 Our SMART Drawings solution has been on the market for some time now, but we have never really celebrated it. Therefore, we are having an event at our main office in Copenhagen, Denmark, on the 10. December at 17:00, where we invite customers and other people in our network to join us.
SMART Drawings is an application developed for mobile devices and touch screens for managing interactive technical drawings used in the heavy industry to manage maintenance and materials.
The solution has gained a lot of attention lately, both at conferences and from customers, so we are looking forward to give a product presentation and show new features.
At the event, there will also be a sneak peak at other industrial mobility solutions from Keel.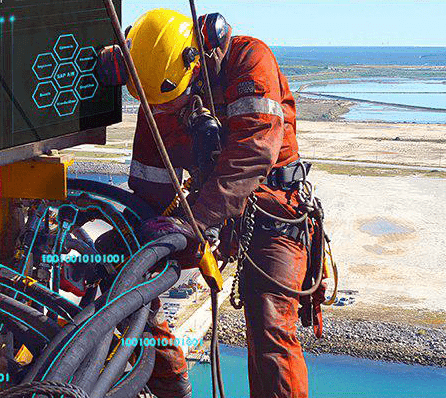 Oil and Gas Asset Data Management
Harness the technology advancements and incorporate the Industry 4.0 into your Oil&Gas business
More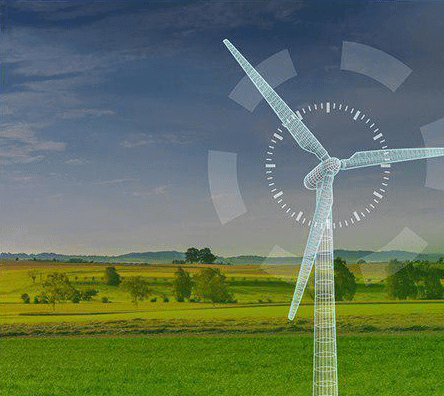 Windpower Competency Center
Opening the door of Industry 4.0 possibilities
More
We are ready to help!
Request consultation, ask a question or share your feedback. Just get in touch!