Partnership with ecom instruments
23 July, 2015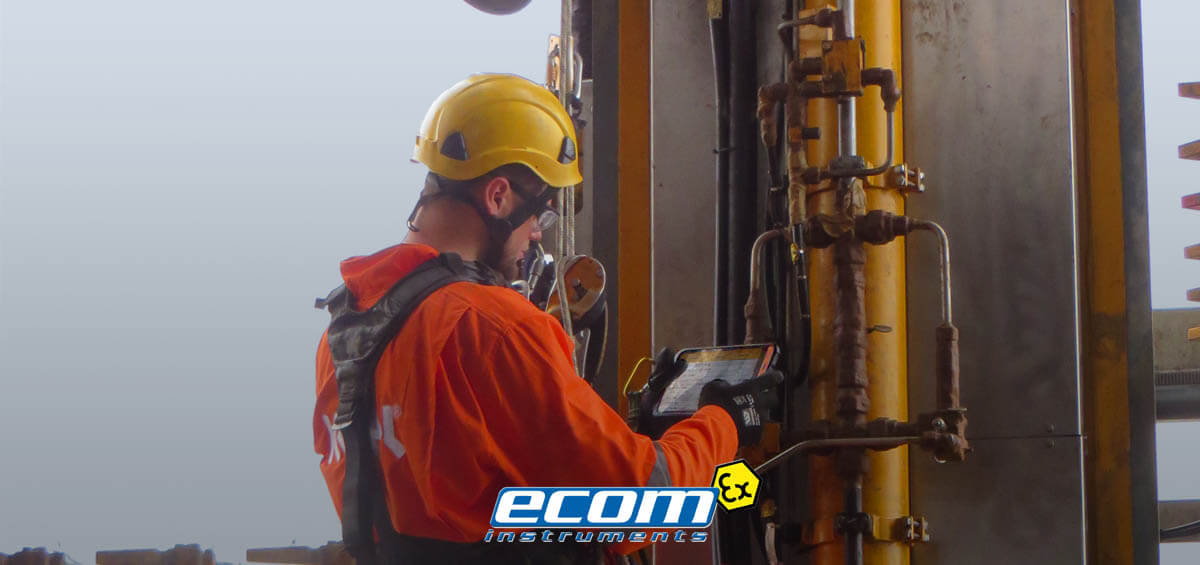 Keel has partnered with German leading manufacturer of intrinsically safe mobile devices to be used in hazardous areas, ecom instruments. Ecom has 30 years of experience and a very good reputation in the market.
We are now using ecom mobile products with our own specialized apps for most of our services involving onsite data collection and/or inspections. Therefore, using high-quality and safe mobile devices with all necessary certifications has become essential to us. We believe ecom provides the best industrial mobile devices on the market. ecom specializes in industry mobility solutions, including devices that are approved for use in Ex Zone 2 and 1 (explosion protection) as well as Class I, Division 1 and 2.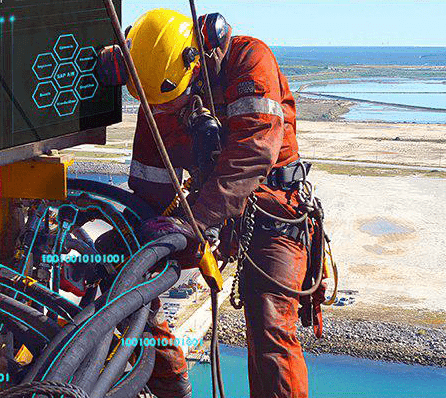 Oil and Gas Asset Data Management
Harness the technology advancements and incorporate the Industry 4.0 into your Oil&Gas business
More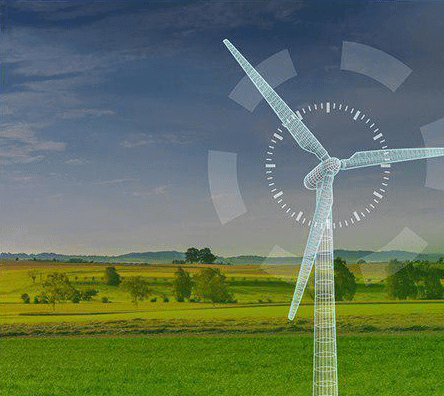 Windpower Competency Center
Opening the door of Industry 4.0 possibilities
More
We are ready to help!
Request consultation, ask a question or share your feedback. Just get in touch!