Optimizing Maintenance Data for DS Norden, Shipowner
25 January, 2016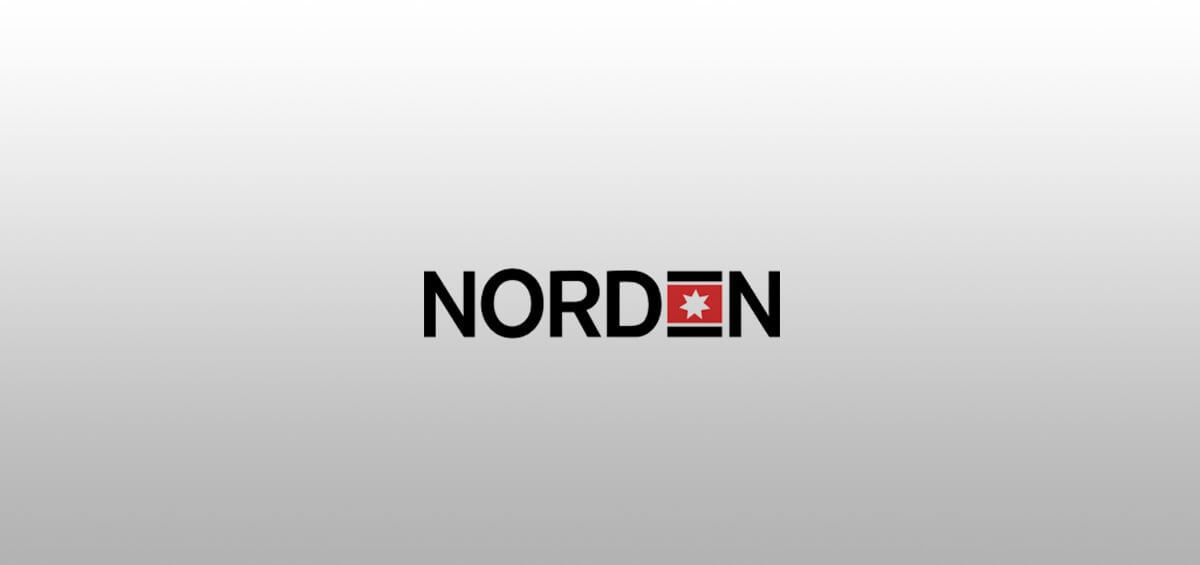 DS NORDEN is a Danish independent shipping company founded in 1871, making it one of Denmark's oldest internationally operating shipping companies. NORDEN operates in dry cargo and product tankers worldwide. Their fleet contains a total of 217 dry cargo- and 45 tanker vessels.
As is the case with many shipowners, NORDEN was challenged with optimizing maintenance data that has been stored in many different systems, databases, local files etc., since ships and vessels are often traded, so new units regularly enter into their fleet – different ships with different history using different maintenance systems with different data.
Keel was asked to help NORDEN with data cleansing and streamlining of the maintenance system and make their system more manageable in the fleet and at the office. Keel helped the shipowner reduce the number of  jobs in their system by creating check points instead. The scope of work included 29 vessels and covered synchronization and streamlining of maintenance and system data, consolidated in the Consultas 4 maintenance system.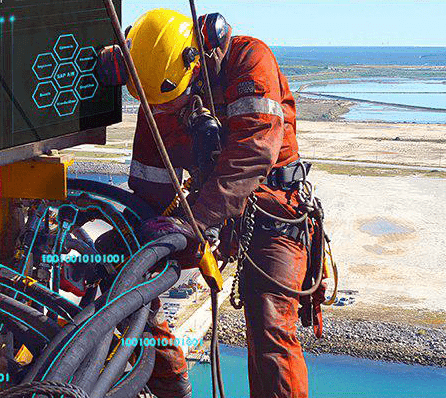 Oil and Gas Asset Data Management
Harness the technology advancements and incorporate the Industry 4.0 into your Oil&Gas business
More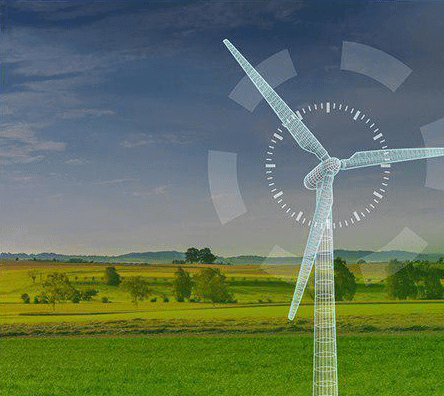 Windpower Competency Center
Opening the door of Industry 4.0 possibilities
More
We are ready to help!
Request consultation, ask a question or share your feedback. Just get in touch!