Online Training: Virtual 3D Drilling Rig
6 August, 2013
Online gaming is an emerging technology in the oil & gas industry. It makes it possible in a 3D environment to present and interact with complex technical installations that otherwise can be hard to comprehend.
Keel has started a development project where we combine our advanced data modeling software with the popular game engine software, Unity. This makes it possible to create virtual 3D models where we can simulate realistic scenarios on a drilling rig.
Combining it with our ERP Connector software we can visualize operations data from an ERP system such as SAP in order to making it accessible and understandable for everyone in the company.
The game solution can be played in an online multiplayer environment which makes it perfect for different training scenarios such as:
Rig Familiarization
Competence Assessment
Technical Training
Team Building
Safety
Visualizing ERP data (maintenance, inventory, purchasing)
The great benefit is that the instructor and the training participants don't have to be at the same physical location, as long as they have access to the Internet. This can save a lot of money compared with on-site training.
Our vision is to make training in the oil & gas industry fun, relevant, and affordable. We believe that the whole organization will benefit from this technology. White-collar staff that otherwise would never step on a drilling rig now have the possibility to almost feel the smell of it and get a better understanding of the core business.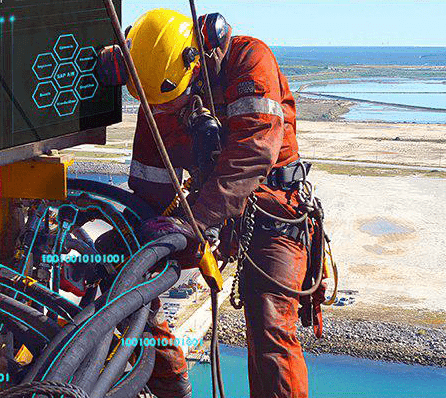 Oil and Gas Asset Data Management
Harness the technology advancements and incorporate the Industry 4.0 into your Oil&Gas business
More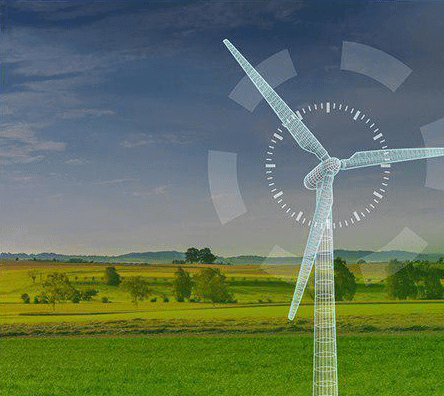 Windpower Competency Center
Opening the door of Industry 4.0 possibilities
More
We are ready to help!
Request consultation, ask a question or share your feedback. Just get in touch!