New Ukraine Office
21 July, 2014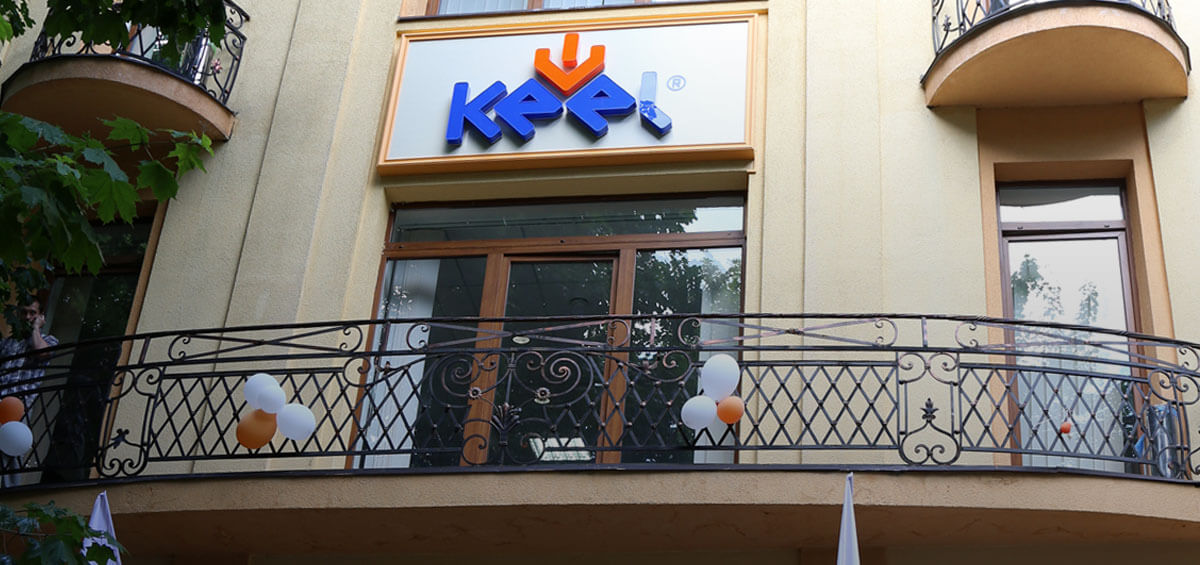 The Keel Ukraine office has moved into a new, impressive 5-storey building in Lviv.
The growth in the company required us to find new premises for the now more than 100 staff. The building is perfectly suited for the purpose, since we were able to totally refurbish the premises according to our need creating the perfect working environment, including many meeting rooms, a server room, a reception area, and big new cantina/conference room.
In connection with the opening reception, members of the Executive Management from Copenhagen headquarters visited and were happy to join staff, family and local business connections in celebrating the event.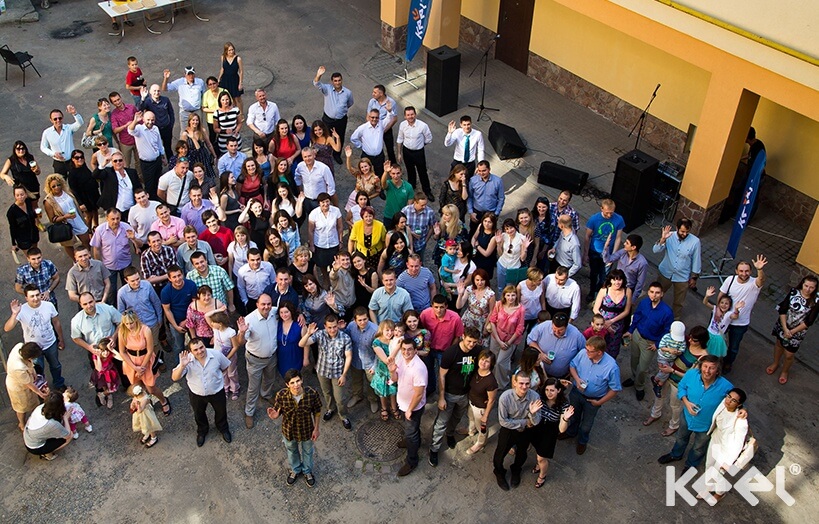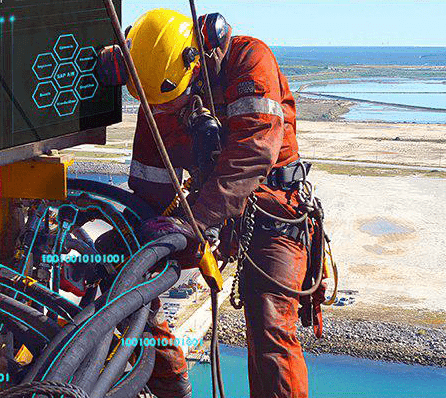 Oil and Gas Asset Data Management
Harness the technology advancements and incorporate the Industry 4.0 into your Oil&Gas business
More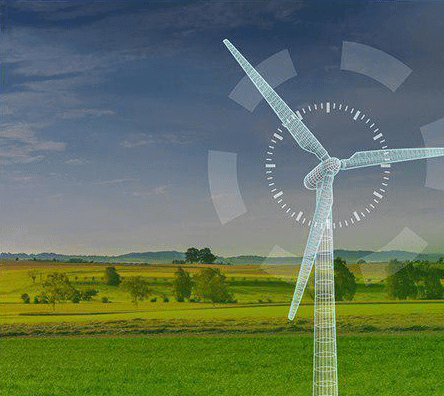 Windpower Competency Center
Opening the door of Industry 4.0 possibilities
More
We are ready to help!
Request consultation, ask a question or share your feedback. Just get in touch!