New Strategic Partner: Envecon
5 February, 2016

We are excited to announce a new strategic partnership with Envecon, an IT development and consultancy company working with ERP/EAM, business intelligence and domain-specific IT solutions. With the shared focus on the maritime, energy, and asset-intensive sector, our business are very compatible, and we expect much from this partnership.
Adding Envecon's extensive experience with ERP/EAM implementations and consultancy – particularly of IFS and SAP EAM systems – to our customized products and services, we broaden our offer to the market.
Envecon is developing an IFS connector for the Keel industrial mobility solutions, enabling them to integrate to the IFS Enterprise Asset Management system – in addition to the existing SAP integration. This will significantly broaden the applicability of our mobility software for on-site maintenance management and inspections throughout the industry.
Together with Envecon, we will develop our EAM consultancy and configuration services to also cover IFS systems.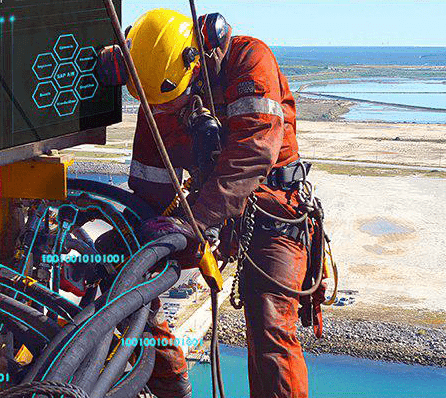 Oil and Gas Asset Data Management
Harness the technology advancements and incorporate the Industry 4.0 into your Oil&Gas business
More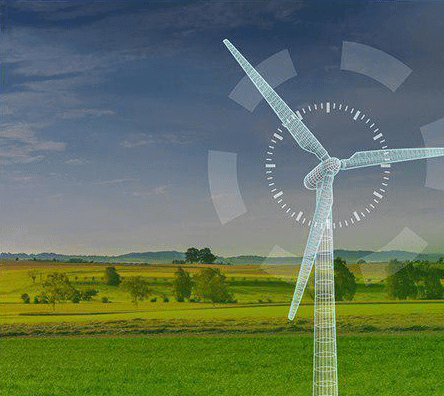 Windpower Competency Center
Opening the door of Industry 4.0 possibilities
More
We are ready to help!
Request consultation, ask a question or share your feedback. Just get in touch!