New Office in Singapore
21 November, 2012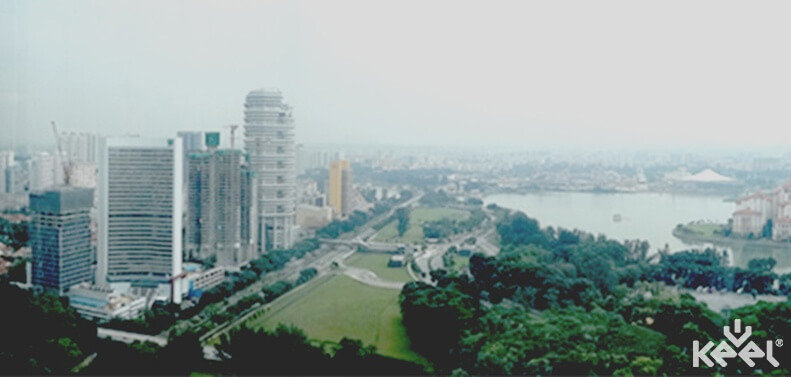 On February 1, 2012, Keel Solution established an office in Singapore. The purpose of our presence in this centre for the offshore and maritime industry is to generate new business and to offer better on-site service for our customer in the Drilling Industry, many of which are involved with the new building programs for Mobile Offshore Drilling Units.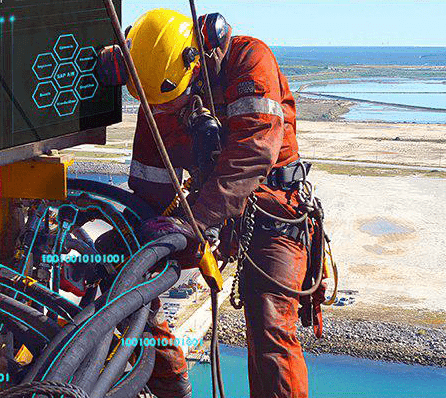 Oil and Gas Asset Data Management
Harness the technology advancements and incorporate the Industry 4.0 into your Oil&Gas business
More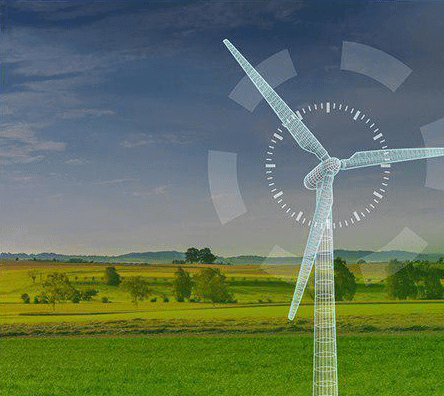 Windpower Competency Center
Opening the door of Industry 4.0 possibilities
More
We are ready to help!
Request consultation, ask a question or share your feedback. Just get in touch!