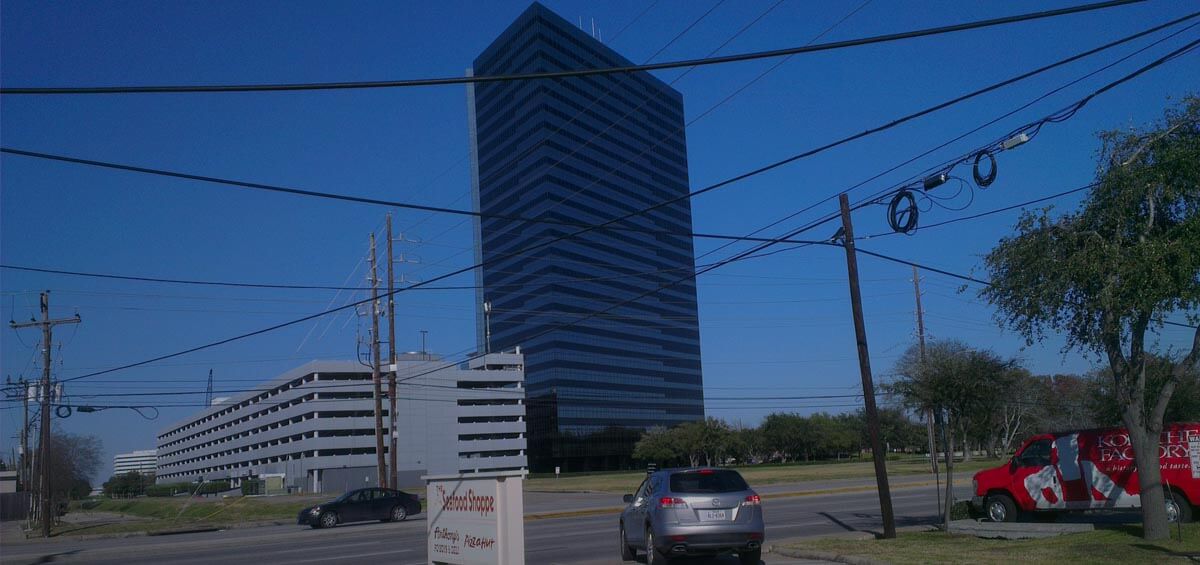 Keel has opened an office in Houston, Texas.
The purpose of this office is mainly to be closer to customers operating in the United States and the Gulf of Mexico. This expansion is in line with our strategy to be present at crucial centres of oil activities such as Singapore (Southeast Asia), Azerbaijan (Caspian Sea, Asia), and Denmark (North Sea, Europe)
Houston is truly a business hub. Being the fourth-largest city in USA, it's size in itself is fascinating but also the fact that only New York is home to more Fortune 500 companies, many of which are oil & gas companies such as ConocoPhillips, Halliburton, Baker Hughes, National Oilwell Varco, Marathon Oil, and Transocean. By being present there, Keel expects to attract new business and customers.
The new Keel office is at a business centre at 2500 City West Boulevard located close to many drilling contractors and operators in the offshore drilling industry. In charge of this expansion is Elshad Yunusov, Technical Director & Partner.