New Customer: Siemens Wind Power
22 February, 2016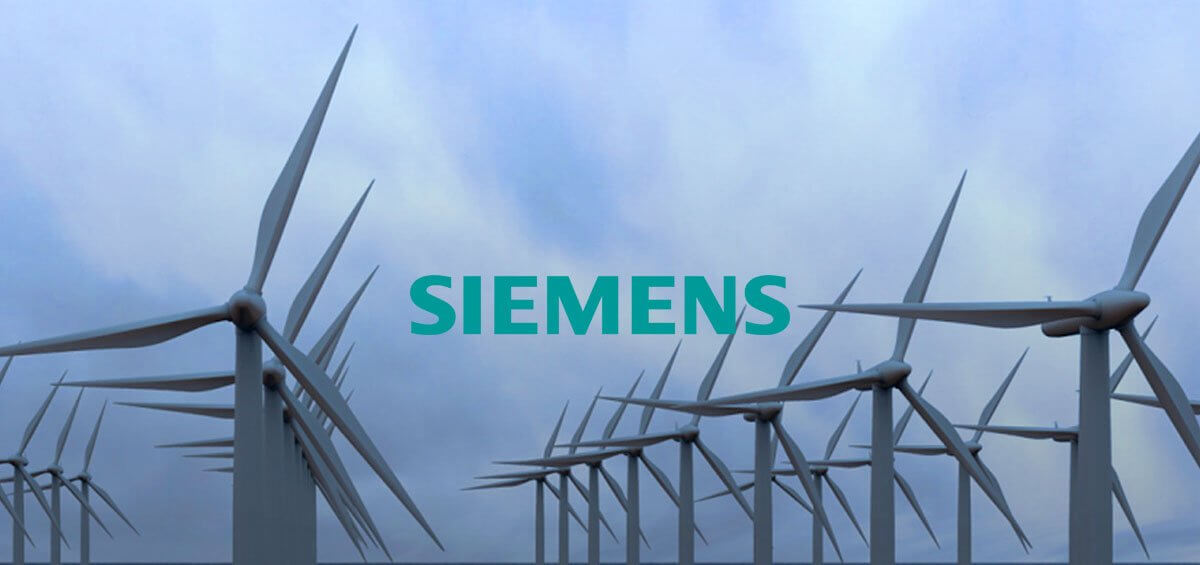 Keel has been hired by Siemens Wind Power Service to lead a pilot project to improve the way master data is structured and configured in their SAP system.
The experience from the pilot project will be used to create a scope for cleaning up and structuring asset data for the remaining Siemens global wind turbine fleet.
The Keel approach has been to merge best practices from recognized industry standards within data management, maintenance and e-commerce.
The project includes building functional structures in SAP according to the RDS-PP standard that is widely adopted within the Wind Energy Sector.
In the project we are using our data modeling tool, the KeelBuilder, which is a software in full compliance with the RDS-PP standard and "Aspect Object Data Modeling" as described in ISO 81346.
Keel has been selected for this project based on our global experience from similar projects in the energy sector.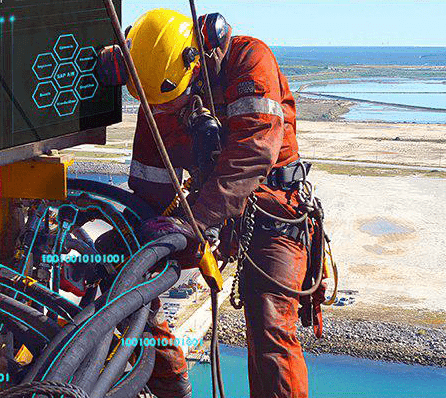 Oil and Gas Asset Data Management
Harness the technology advancements and incorporate the Industry 4.0 into your Oil&Gas business
More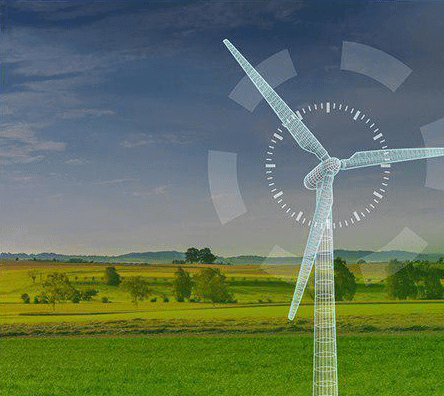 Windpower Competency Center
Opening the door of Industry 4.0 possibilities
More
We are ready to help!
Request consultation, ask a question or share your feedback. Just get in touch!