KICKer Upgrade: Enhancing Classification Even Further
27 October, 2020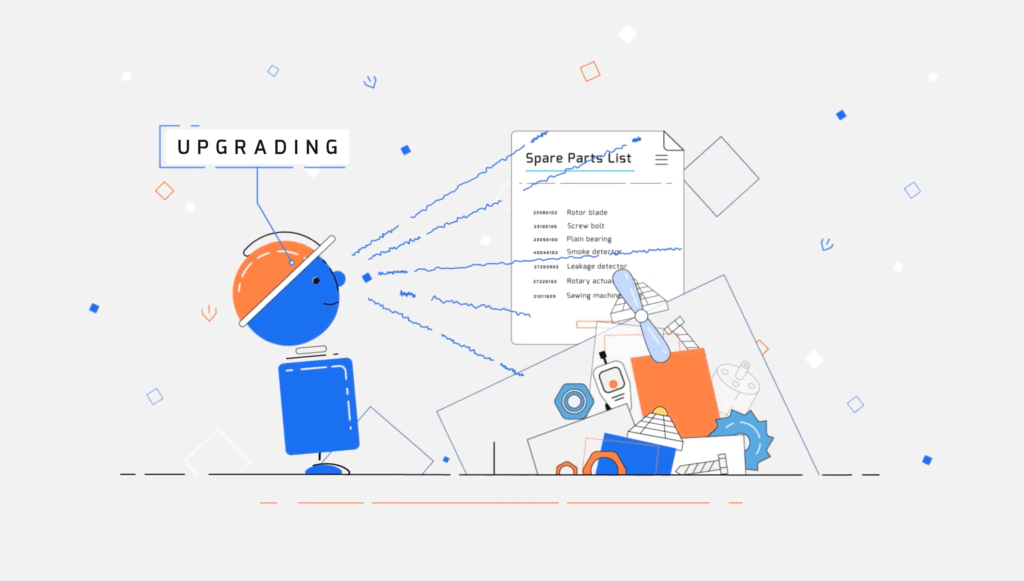 KICKer is being actively used in our projects, therefore, we've been constantly working on expanding its functionality. Here are the latest key updates that help us significantly speed up the classification process: 
Use with all Classification Systems
KICKer can now be used to classify items using different classification systems. We expanded its standards base by making it a universal application and now it is not limited to solely ecl@ss, but can also be used with any other classification system. For example, it is currently being successfully used in a project to assign ESN codes to Materials.
Speed and Accuracy
The application is now incredibly fast and accurate. It can suggest classes for thousands of materials in a fraction of a second with the accuracy level of 92%. Moreover, the retraining of ML model used in KICKer takes only a few seconds.
We've Learned to Work with Huge Amounts of Data Fast
To develop custom predictive models in Python, we are using SAP HANA Python Client API hana_ml. This library supports SAP HANA connector hdbcli for fast and reliable access to SAP HANA database. It allows us to execute many SQL statements directly from the Python environment and stream data between HANA and local dataframes.
New Modeling Methods
With the availability of data from SAP HANA database, we are able to build custom machine learning (ML) algorithms for classification or regression tasks. We develop user-specific predictive models by leveraging a variety of open-source machine learning libraries, e.g. linear/logistic regression, decision-tree-based models, artificial neural networks.
Leveraging the Power of ML
Our app KICKer is developed to help engineering personnel in classification of materials (or any other items) based on their text descriptions and master data. The app has a very intuitive web interface and embedded analytics. It utilizes a set of previously classified materials to train a model, which can be modified on-fly when more training data becomes available. The process of collecting and processing the data, (re)training the model and its deployment is fully automated. Our ML algorithm can suggest multiple classes for 100 000 materials in a few seconds with high accuracy (>90 %) and properly calibrated confidence levels.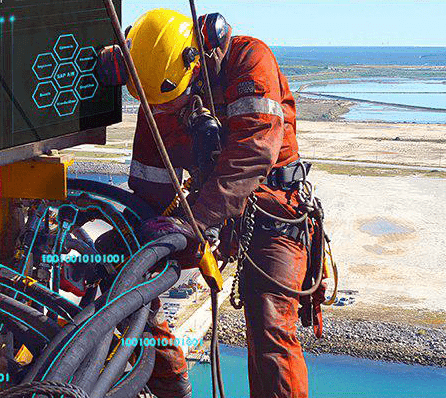 Oil and Gas Asset Data Management
Harness the technology advancements and incorporate the Industry 4.0 into your Oil&Gas business
More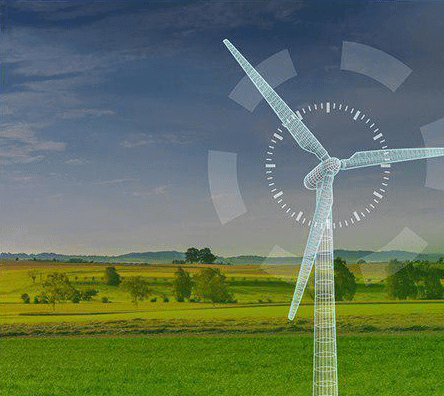 Windpower Competency Center
Opening the door of Industry 4.0 possibilities
More
We are ready to help!
Request consultation, ask a question or share your feedback. Just get in touch!