Keel Solution to Assist Siemens Gamesa in their Digital Transformation Journey into SAP S/4 HANA
13 May, 2019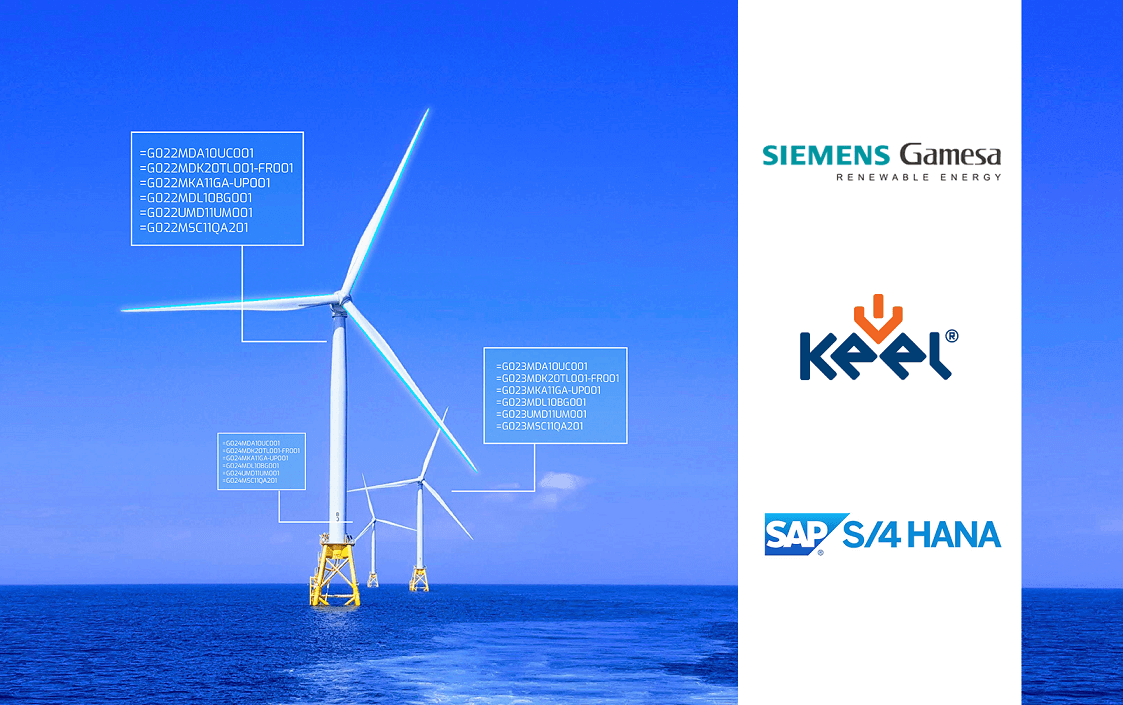 We are proud to announce that Keel has been awarded by Siemens Gamesa Renewable Energy (SGRE) the application of the RDS-PP standard to the SGRE wind turbine legacy fleet. The application of RDS-PP into the legacy fleet is an important step for SGRE in their digital migration into SAP S/4 HANA.
This is the next milestone in our partnership with the wind Industry leader. This achievement highlights the ability of Keel to solve these complex and high data volume tasks, and keep the highest standard on the data quality.
This is a direct result of our extensive knowledge of the wind Industry and over 20 years experience working with SAP AG and their products.
About Siemens Gamesa:
Siemens Gamesa Renewable Energy(SGRE) is a leading supplier of wind power solutions to customers all over the globe. A key player and innovative pioneer in the renewable energy sector, they have installed products and technology in more than 90 countries, with a total capacity base of over 89 GW and 23,000 employees.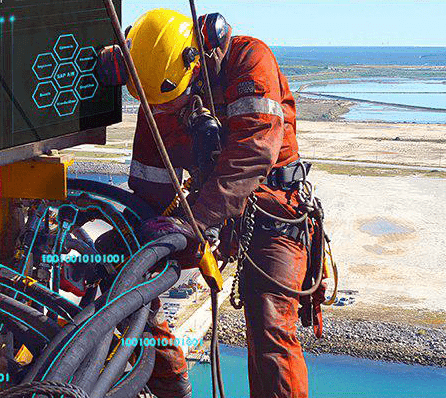 Oil and Gas Asset Data Management
Harness the technology advancements and incorporate the Industry 4.0 into your Oil&Gas business
More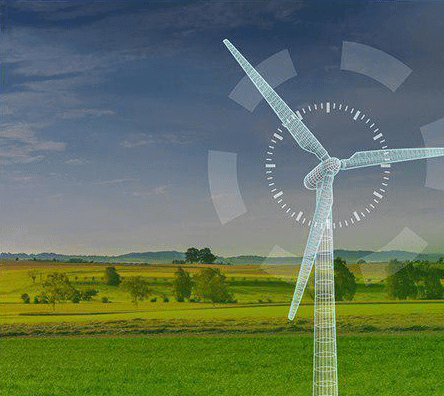 Windpower Competency Center
Opening the door of Industry 4.0 possibilities
More
We are ready to help!
Request consultation, ask a question or share your feedback. Just get in touch!