Keel Solution – ecl@ss Preferred Partner
25 November, 2019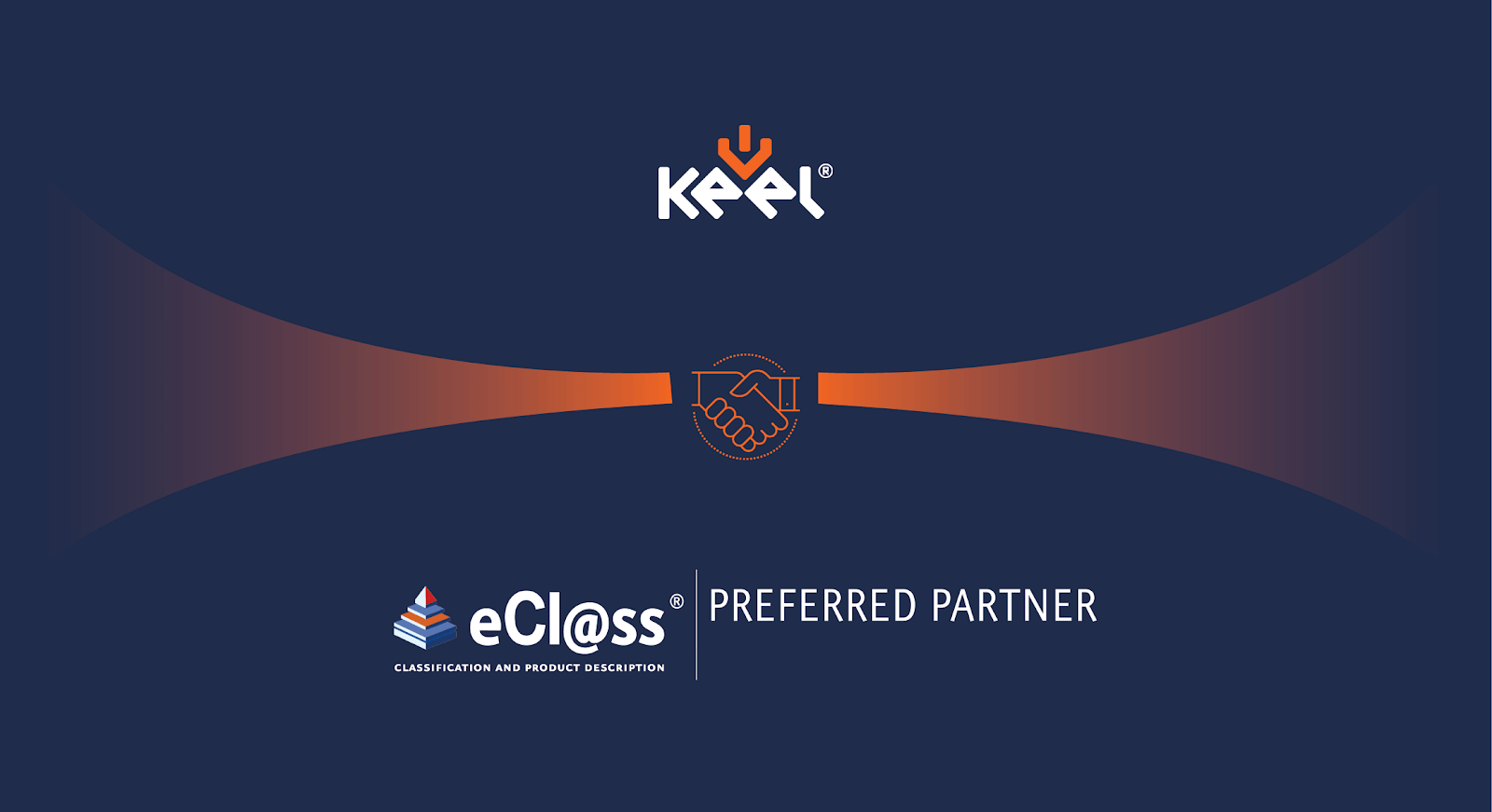 Keel Solution has partnered with eCl@ss and is now an authorized service provider. 
eCl@ss is an international classification system containing product classes for all industries. Adoption of this standard gives companies a competitive advantage by facilitating procurement and data management processes, in its turn making the business more open for cooperation on international and cross-sector level.
Thanks to our experience and highly qualified engineers, we were granted the right to provide authorized ecl@ss consulting, implementation and support services to our customers. It is important for us to provide services that comply with international standards and rely on existing market norms. Adoption of ecl@ss helps us streamline the management processes in clients' ERP systems and make them transparent, traceable and complying with the necessary requirements.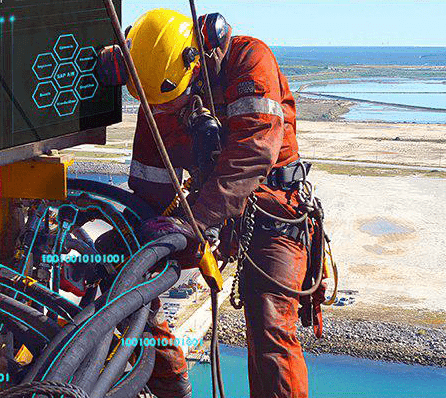 Oil and Gas Asset Data Management
Harness the technology advancements and incorporate the Industry 4.0 into your Oil&Gas business
More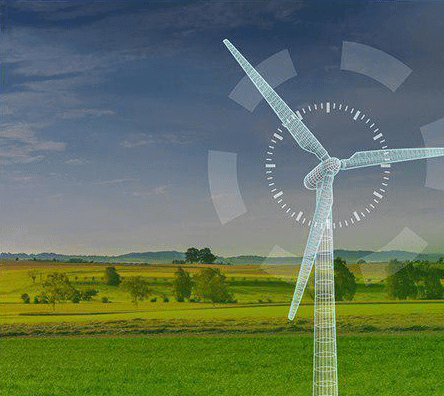 Windpower Competency Center
Opening the door of Industry 4.0 possibilities
More
We are ready to help!
Request consultation, ask a question or share your feedback. Just get in touch!