Keel SAP S/4 HANA all modules implementation
18 November, 2021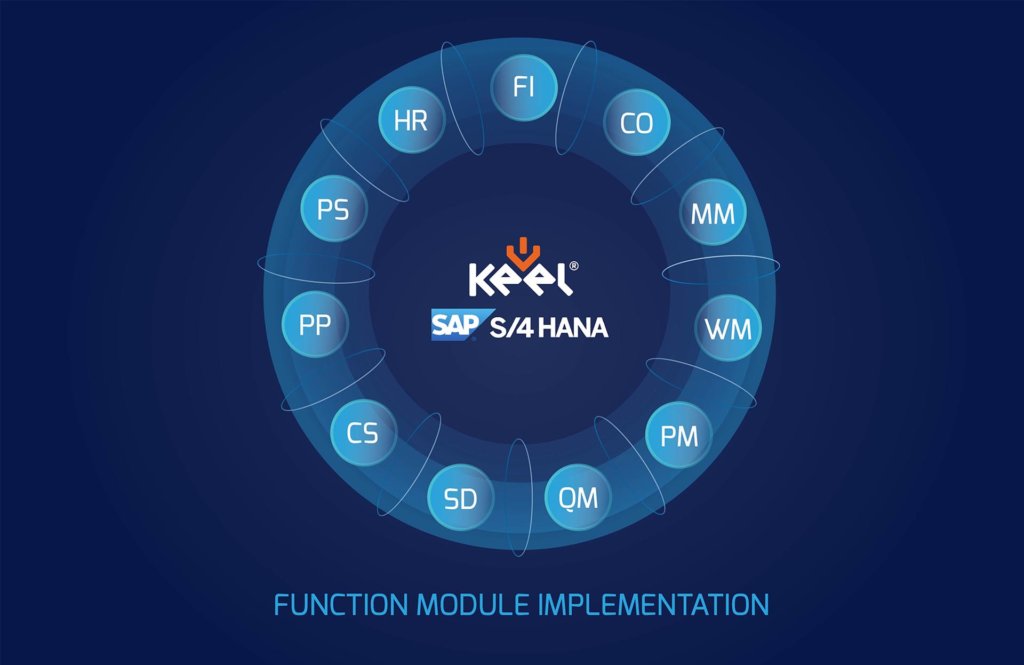 By Nadia Hromak, SAP Application Manager
The key benefits of utilizing ERP systems in your organization is the ability to have access to all the business information that is required in order to make fast decisions in a constantly changing environment.
A successful implementation of large ERP systems like SAP requires simultaneous integration across different departments, individual business processes and the functional modules of SAP.
Today it is more essential than ever, to understand that different departments can't have their own business processes and KPIs, an integration between different business functions (finance, manufacturing, sales, HR) is key for every organization, therefore implementation and/or optimization of the ERP system should be viewed from the perspective of business transformation and shall be done as one unified process involving all departments of the organization.
Within the SAP system all the function modules are connected, however an effective and simultaneous implementation of SAP main modules, such as SAP FI, CO, HR, MM, SD, PM, QM is required to give the business valued real-time information that can be used across departments for fast decision making.
Recently, Keel has conducted a PoC where we are implementing SAP S/4 HANA for a pharmaceutical company, the implementation of this use case is going to be performed in the following areas:
Accounting (FICO);
Logistics (MM, WM, SD);
Production (PM, PP);
Human Resources (HR).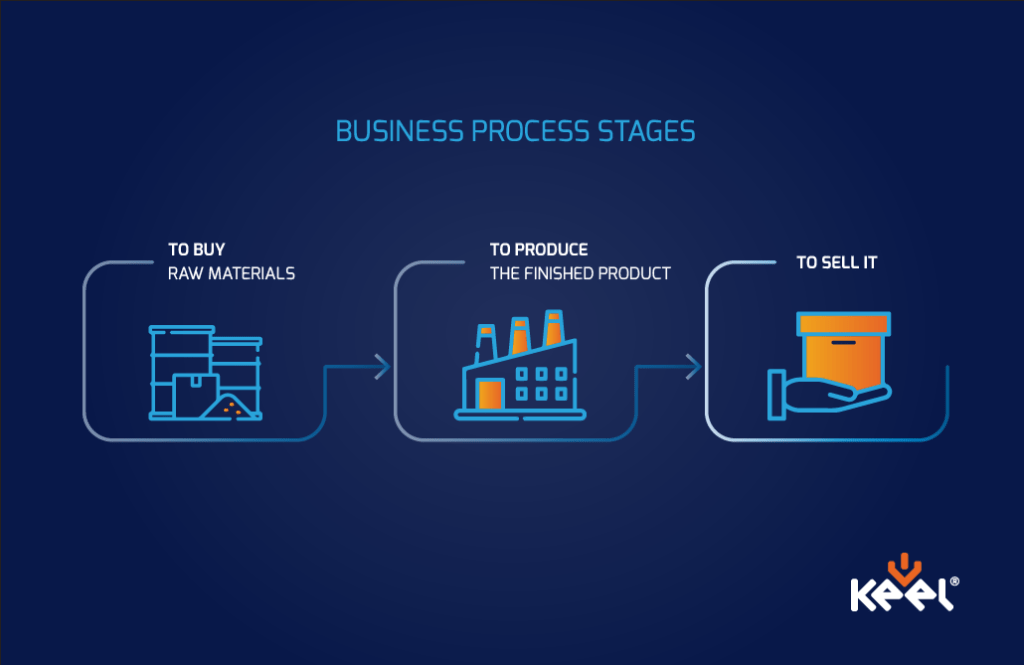 Within the PoC we have done an initial set-up for the Company in an Organizational Structure and have made an appropriate set up of Financial Accounting, Controlling, Human Resources/Time Management, Logistics (General and Execution), Materials Management/Warehouse Management, Sales, and Distribution.
On the second step we were implementing and setting up Materials Management and Warehouse Management
That includes:
Raw Materials from paper based or excel catalogs have been migrated into the system.
The procure-to-pay process was set up (FI-MM) for Materials.
Materials have been placed into Warehouse stock (MM/WM).
Process of Production usage has been established.
In parallel integration between Finance and HR has been performed:
Several groups of personnel has been registered in the system for each area
Set up of the payroll (FI-HR) and Time Management has been made
Business partners e.g. Vendors, Customers have been registered in SAP also.
Moreover, in order to produce the finished products on time and with proper quality we have set–up the Plant Maintenance also, that includes:
Asset management
Scheduled Maintenance
Personnel assignment (PM-HR)
Costs evaluation and settlement (FI-PM)
During the production process, we have settled down the goods movements from the conversion of raw material to finished goods (MM-PP), that is placed in a Warehouse and available, ready to be sold.
Every such movement will create a transaction within the G/L account in FI.
The accounts posting in FI is done with reference to the billing documents (invoice, debit note, credit note etc) created in SD. This is the link between SD and FI.
Thus, we have established the full process for the pharmaceutical company to produce and sell medical goods.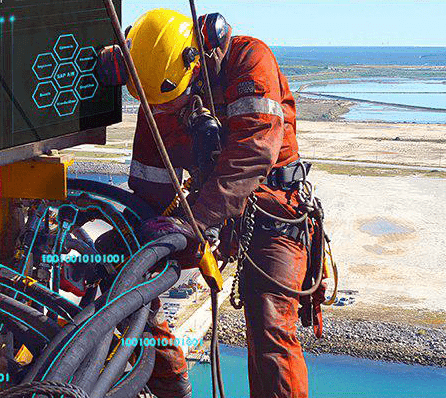 Oil and Gas Asset Data Management
Harness the technology advancements and incorporate the Industry 4.0 into your Oil&Gas business
More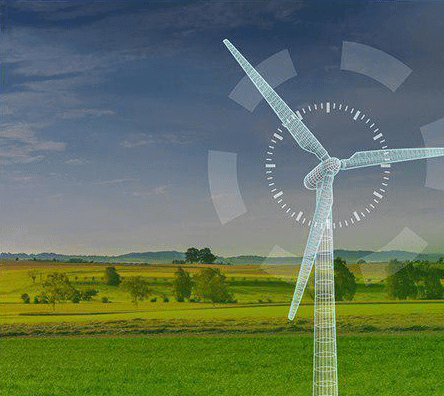 Windpower Competency Center
Opening the door of Industry 4.0 possibilities
More
We are ready to help!
Request consultation, ask a question or share your feedback. Just get in touch!