Keel Qualified by Achilles
6 August, 2014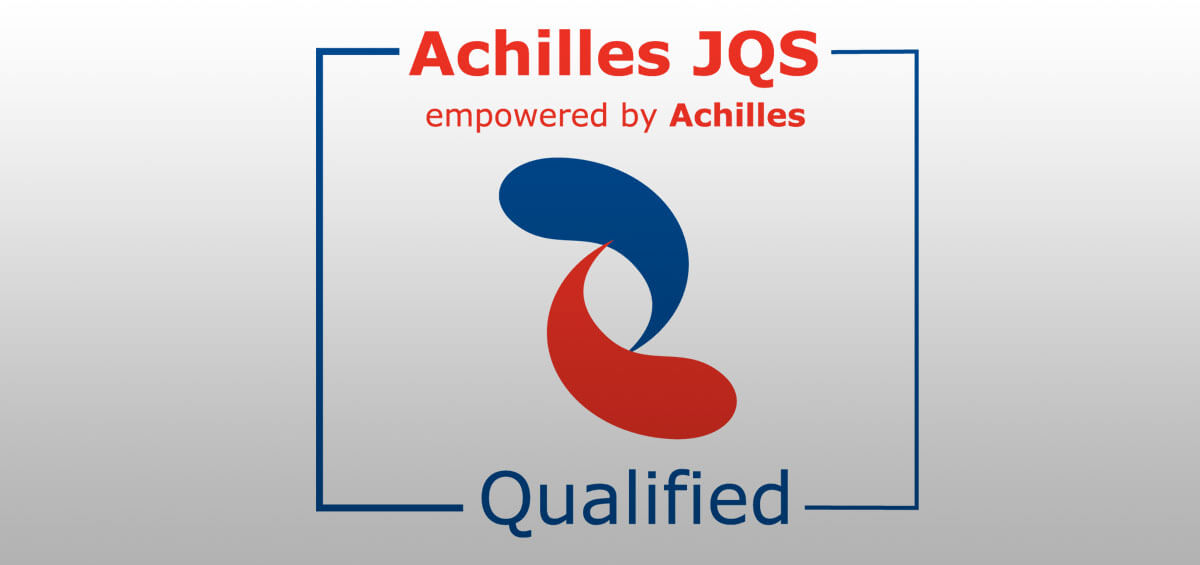 Keel has been qualified through the Achilles Qualification Program. Achilles is an extensive supplier database used in the oil & gas industry.
800 of the world's leading buying organisations and 90,000 key suppliers currently benefit from being members of the Achilles' network of over 40 different communities in 11 industry sectors.
Achilles acts as an independent partner, providing validated data and insightful analytics to enable buyers across a sector to identify and manage risk, and suppliers to increase market reach while increasing compliance and minimizing costs.
This qualification will further Keel's exposure to a lot of new potential customers in the Oil & Gas industry.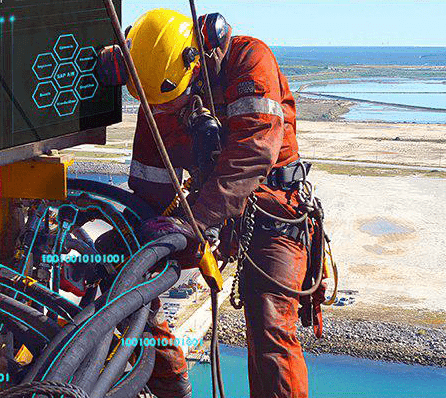 Oil and Gas Asset Data Management
Harness the technology advancements and incorporate the Industry 4.0 into your Oil&Gas business
More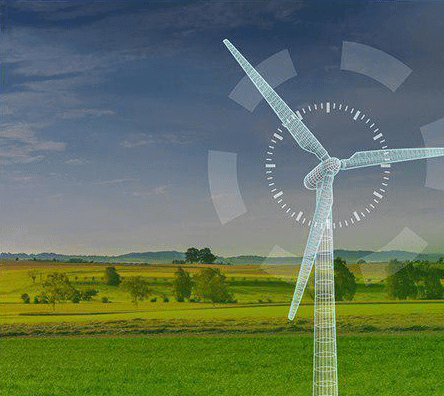 Windpower Competency Center
Opening the door of Industry 4.0 possibilities
More
We are ready to help!
Request consultation, ask a question or share your feedback. Just get in touch!