Keel is ISO 9001 Certified
9 January, 2014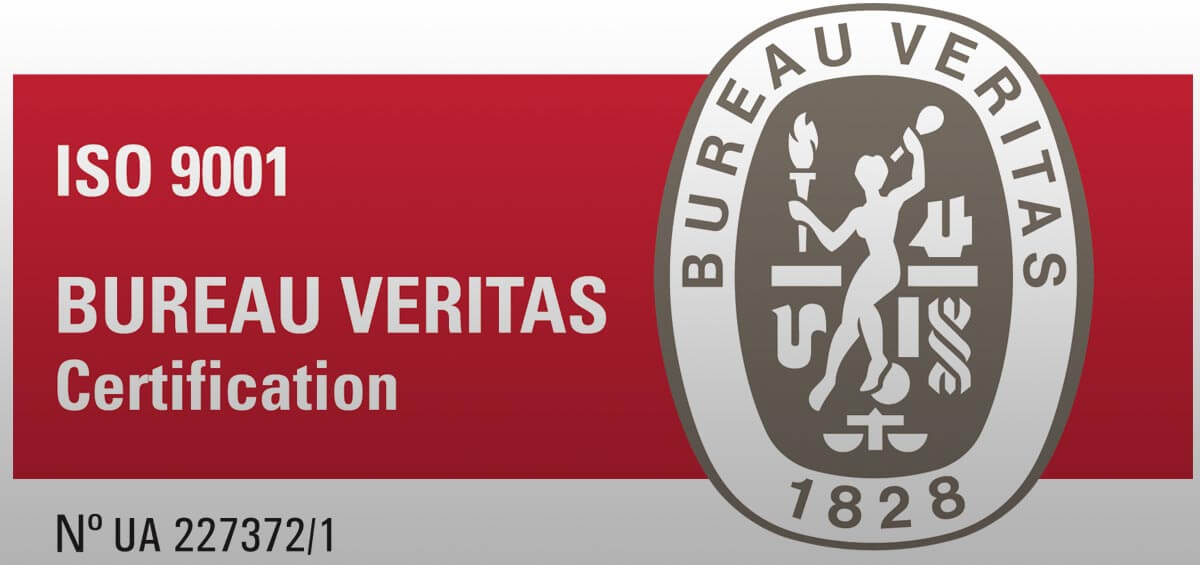 In December 2013 Keel became ISO9001 certified by Bureau Veritas.
We are very happy that our continuous work to ensure quality in the services we provide for our customers has now been verified.
The ISO 9001:2008 standard specifies requirements for a Quality Management System. To be certified, an organization must demonstrate its ability to consistently provide products and services that meet customer and applicable statutory and regulatory requirements, and aims to enhance customer satisfaction through the effective application of the system, including processes for continual improvement of the system.
Keel is pleased to announce to the company's customers and stakeholders that our organization now has an ISO 9001 certified Quality Management System.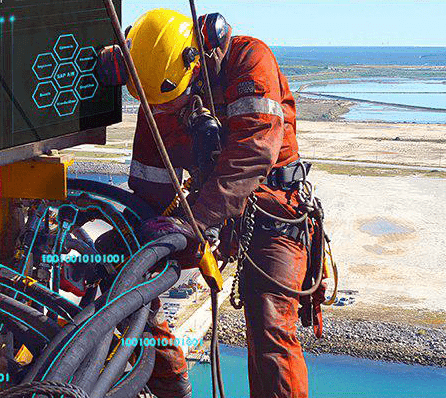 Oil and Gas Asset Data Management
Harness the technology advancements and incorporate the Industry 4.0 into your Oil&Gas business
More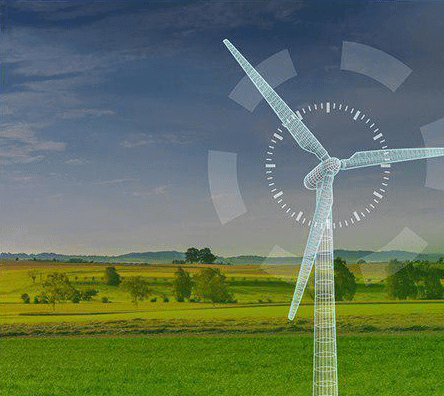 Windpower Competency Center
Opening the door of Industry 4.0 possibilities
More
We are ready to help!
Request consultation, ask a question or share your feedback. Just get in touch!