Keel Intelligent Drawing Digitalization (KIDD) Application
25 February, 2022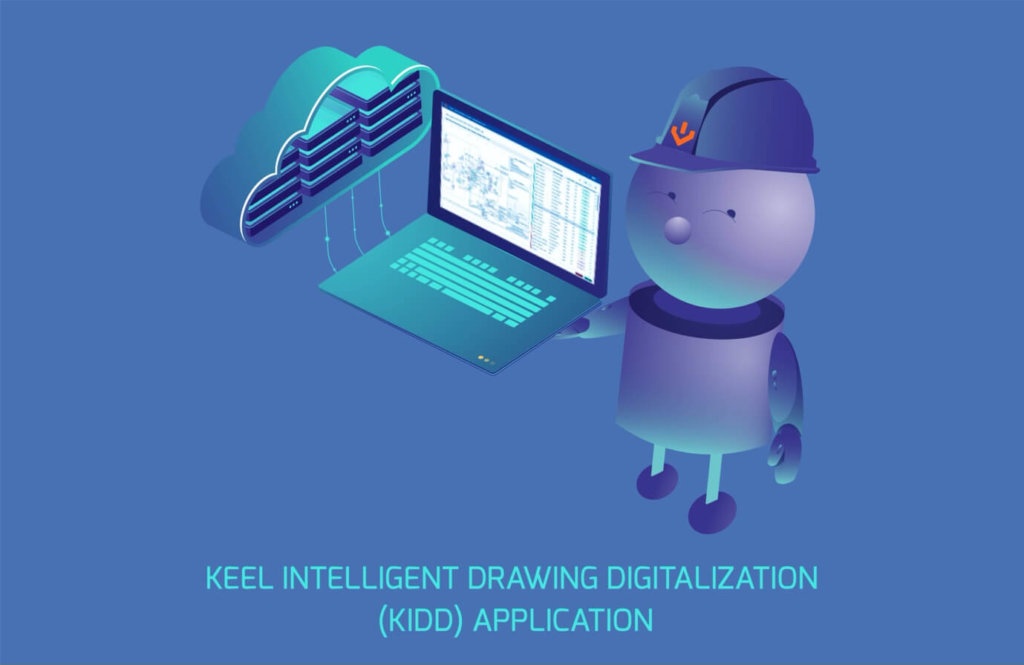 By Vitalii Yeliashevskyi , Principal Engineer
How to Build or Optimize your Asset Register Using Intelligent Drawing Digitalization
Building and maintaining an asset register has always been a time-consuming task requiring thousands of engineering hours going through drawings and manuals. Especially old plants and installations present a challenge as these usually must be built from scratch due to lack of an existing reference model. Many companies have been reluctant to make the investment causing them to miss out on the valuable benefits of maintaining an accurate asset register.
Based on our 10+ years of experience with building asset registers and maintenance systems for the oil and gas and wind industries, we have now developed the Keel Intelligent Drawing Digitalization (KIDD) application to reduce the time and cost of building and maintaining your asset register.
In KIDD we have combined our machine learning expertise with our asset register building expertise and in-depth knowledge of working with engineering drawings. The application is now at the core of all our asset register services ensuring that all objects, whether these are equipment, parts, or construction, are identified, and consistently and comprehensively described and structured.
KIDD works by scanning the drawings for symbols and associating these to Keel's extensive symbol register which includes all main international process, mechanical and electrical engineering standards, together with the option to enhance this with company-specific symbols. The object data are then extracted from the drawing together with its tags and processed by the machine learning algorithm. The algorithm then constructs the object descriptions based on the naming convention and builds the preliminary equipment structure.
As the work progresses and is validated by our engineers, each input is used by the machine learning algorithm to continuously optimize itself to further improve object data and structure.
The result is two-fold: An asset register ready for implementation, and a company-specific algorithm for easy ongoing maintenance of the asset register to keep it fully updated and clean during the asset's life cycle.
Key Benefits:
Project time and cost is reduced by 60%
Risk of human error if decimated
All experience is contained in the algorithm
KIDD can also be used to optimize and maintain your existing asset registers. Contact us for a talk on your needs and requirements.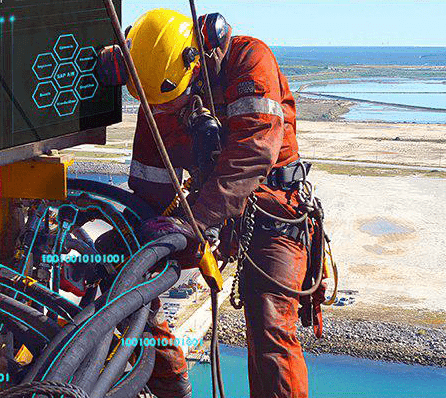 Oil and Gas Asset Data Management
Harness the technology advancements and incorporate the Industry 4.0 into your Oil&Gas business
More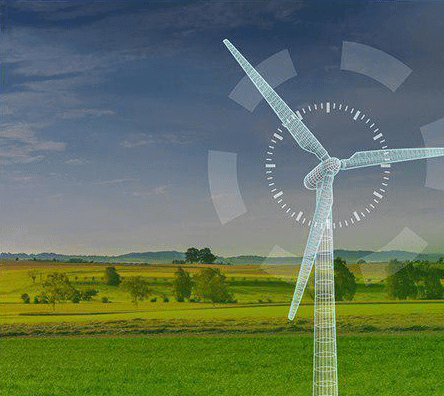 Windpower Competency Center
Opening the door of Industry 4.0 possibilities
More
We are ready to help!
Request consultation, ask a question or share your feedback. Just get in touch!