Keel Featured in Inside Oil & Gas
11 May, 2016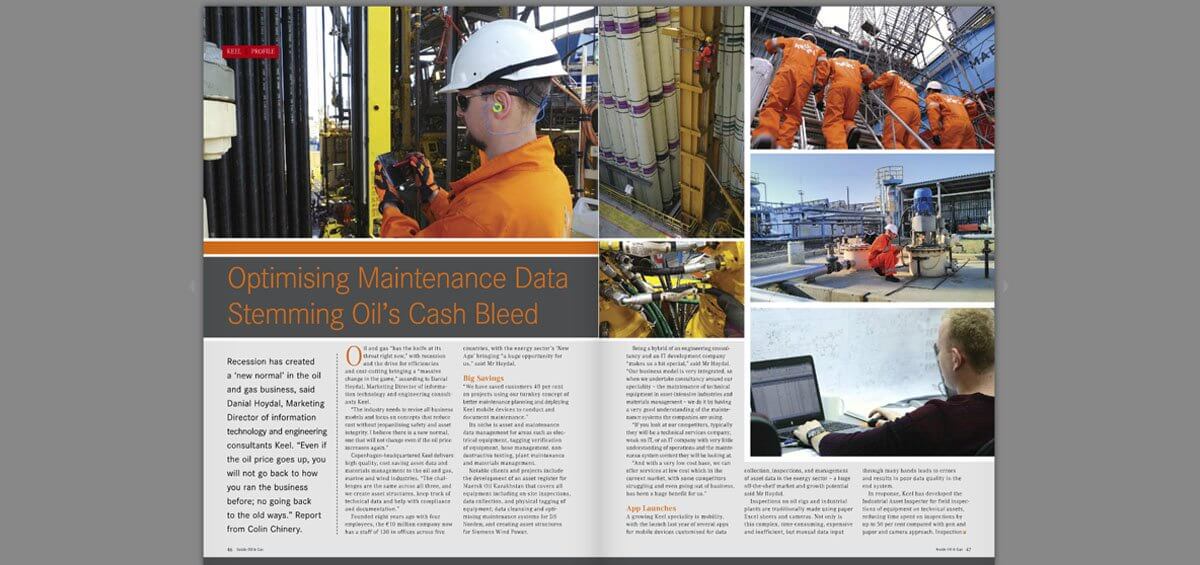 Keel is featured in the recent edition of Inside Oil & Gas, a major publication in the industry. The article is called "Optimizing Maintenance Data Stemming Oils Cash Bleed" (pp. 46-49) and focuses on, how Keel can assist companies in the Oil & Gas Industry to significantly cut costs by better maintenance planning, outsourcing their master data management, and by using industrial mobility in the field.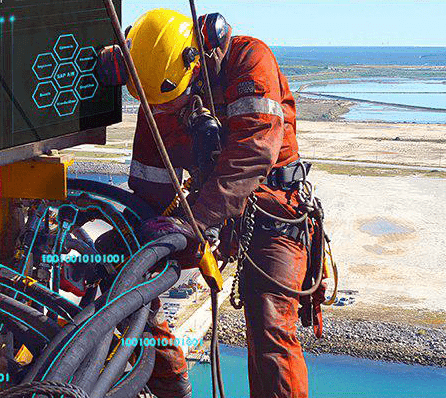 Oil and Gas Asset Data Management
Harness the technology advancements and incorporate the Industry 4.0 into your Oil&Gas business
More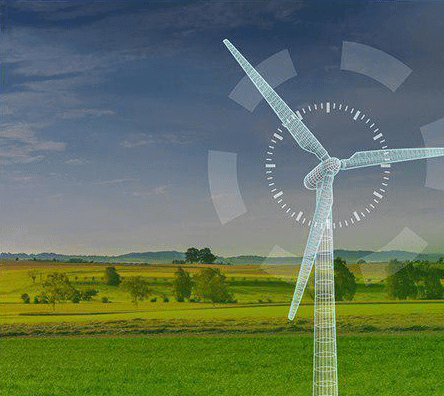 Windpower Competency Center
Opening the door of Industry 4.0 possibilities
More
We are ready to help!
Request consultation, ask a question or share your feedback. Just get in touch!