Keel Comeback to Offshore
27 April, 2021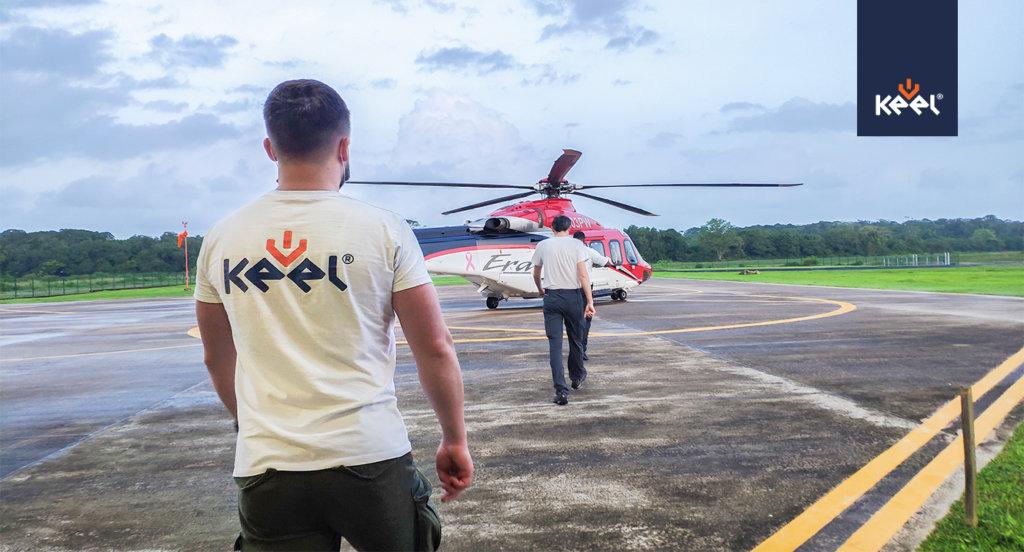 COVID-19 has impacted every aspect of life; Keel Offshore Services is no exception.
As of March 2020, some of our offshore projects have been put on hold or canceled due to the 2020 oil market crisis and travel restrictions all over the world. In this uncertain environment, Keel has managed to reorganize offshore engineering resources to virtual client support.
We are grateful for the trust of our customers and proud of the quality of services we are delivering during these unusual times.
We are delighted to announce the resumption of our offshore services in Suriname for our client Maersk Drilling on board of Maersk Valiant with our Explosion Proof Equipment (Ex) management service, in accordance with IEC 60079-17 Standard.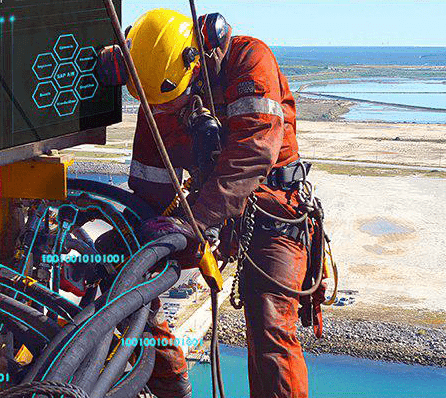 Oil and Gas Asset Data Management
Harness the technology advancements and incorporate the Industry 4.0 into your Oil&Gas business
More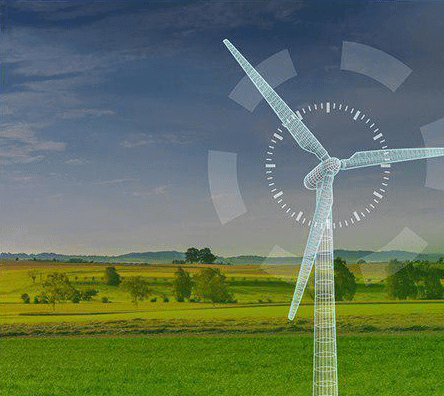 Windpower Competency Center
Opening the door of Industry 4.0 possibilities
More
We are ready to help!
Request consultation, ask a question or share your feedback. Just get in touch!