ISO 27001 (Information Security) Certification Acquisition in Keel
29 August, 2019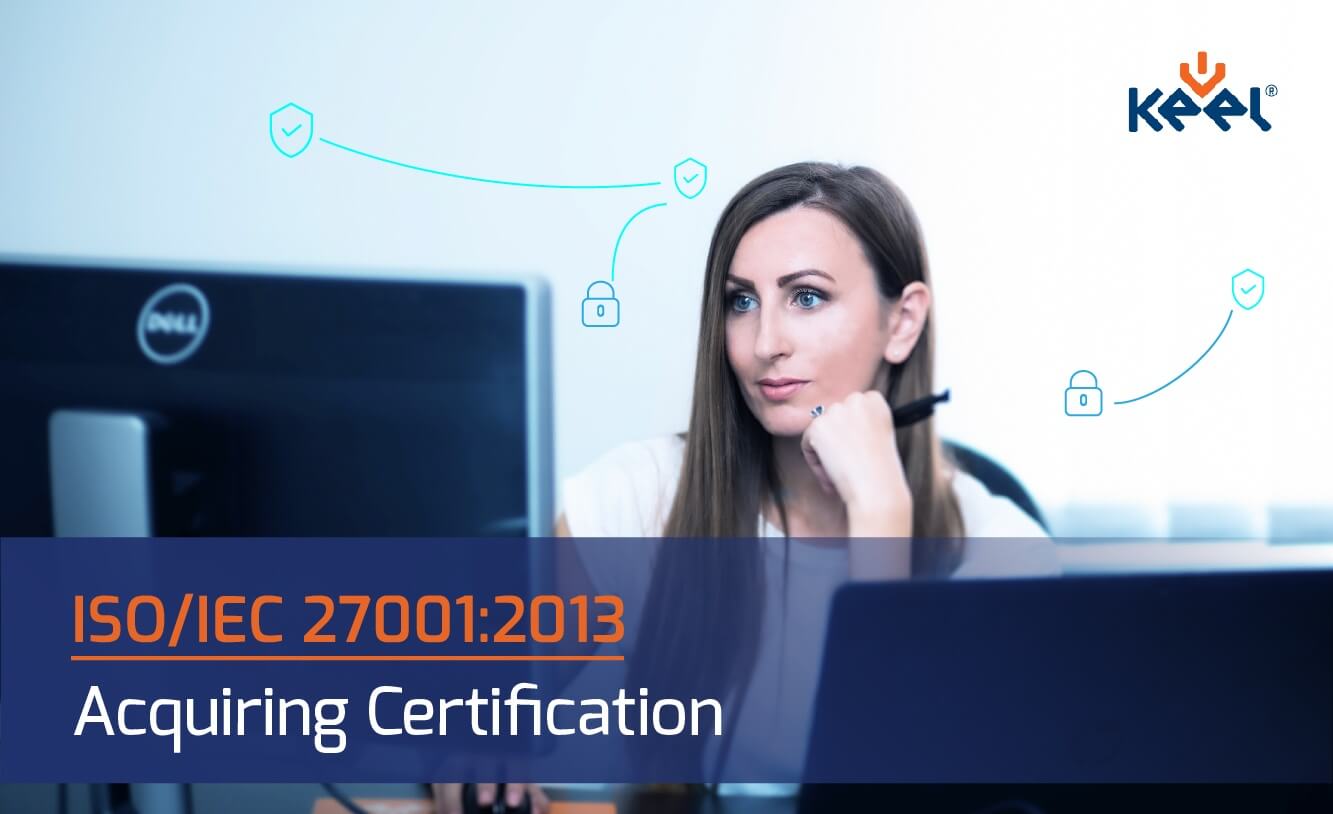 by Iryna Kulnych Skovgaard, Information Security Officer
In September 2018 the management of KEEL initiated the process of obtaining the ISO 27001 certificate.  The certifying body will be "Bureau Veritas".
ISO 27001 (formally known as ISO/IEC 27001:2005) is a specification for an Information Security Management System (ISMS). An ISMS is a framework of policies and procedures that includes all legal, physical and technical controls involved in an organisation's information risk management processes.
Some more information on ISO 27001 https://www.iso.org/news/2016/09/Ref2113.html
The business benefits from ISO 27001 certification are many. Not only do the standards help Keel to ensure that the security risks are managed cost-effectively, but the adherence to the recognized standards sends an important message to our customers and business partners: this business does things the correct way. ISO 27001 is invaluable for monitoring, reviewing, maintaining and improving Keel's ISMS and will unquestionably give partner organizations and customers greater confidence in the way they interact with our business.
Currently KEEL is developing policies, controls that should be applied to manage or reduce risks and creating documentation. The key employees of the company and appointed team has received training which has increased their awareness of information security issues and the purpose of the Information Security Management System.
The initial preparation Audit by the certifying body has been carried out and the ISO 27001 responsible team is implementing the auditors recommendations.
Information security is a regular agenda item on senior management meetings and Keel Solution is striving to obtain ISO 27001: 2013 Certificate by October 2019.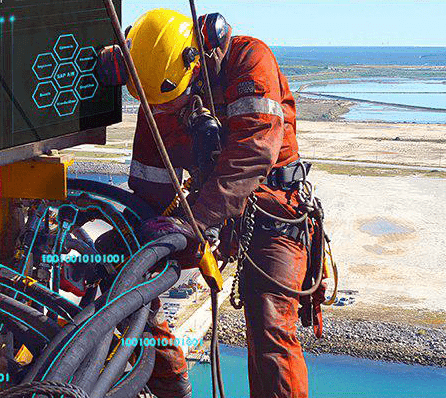 Oil and Gas Asset Data Management
Harness the technology advancements and incorporate the Industry 4.0 into your Oil&Gas business
More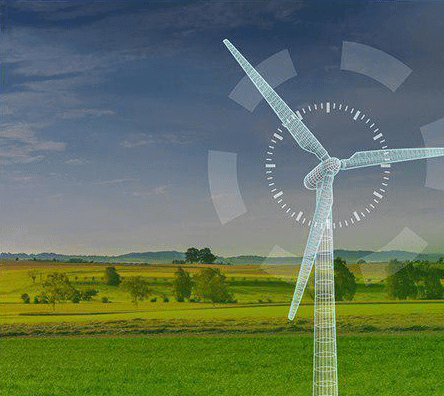 Windpower Competency Center
Opening the door of Industry 4.0 possibilities
More
We are ready to help!
Request consultation, ask a question or share your feedback. Just get in touch!