ISO 27001 Certification
12 February, 2020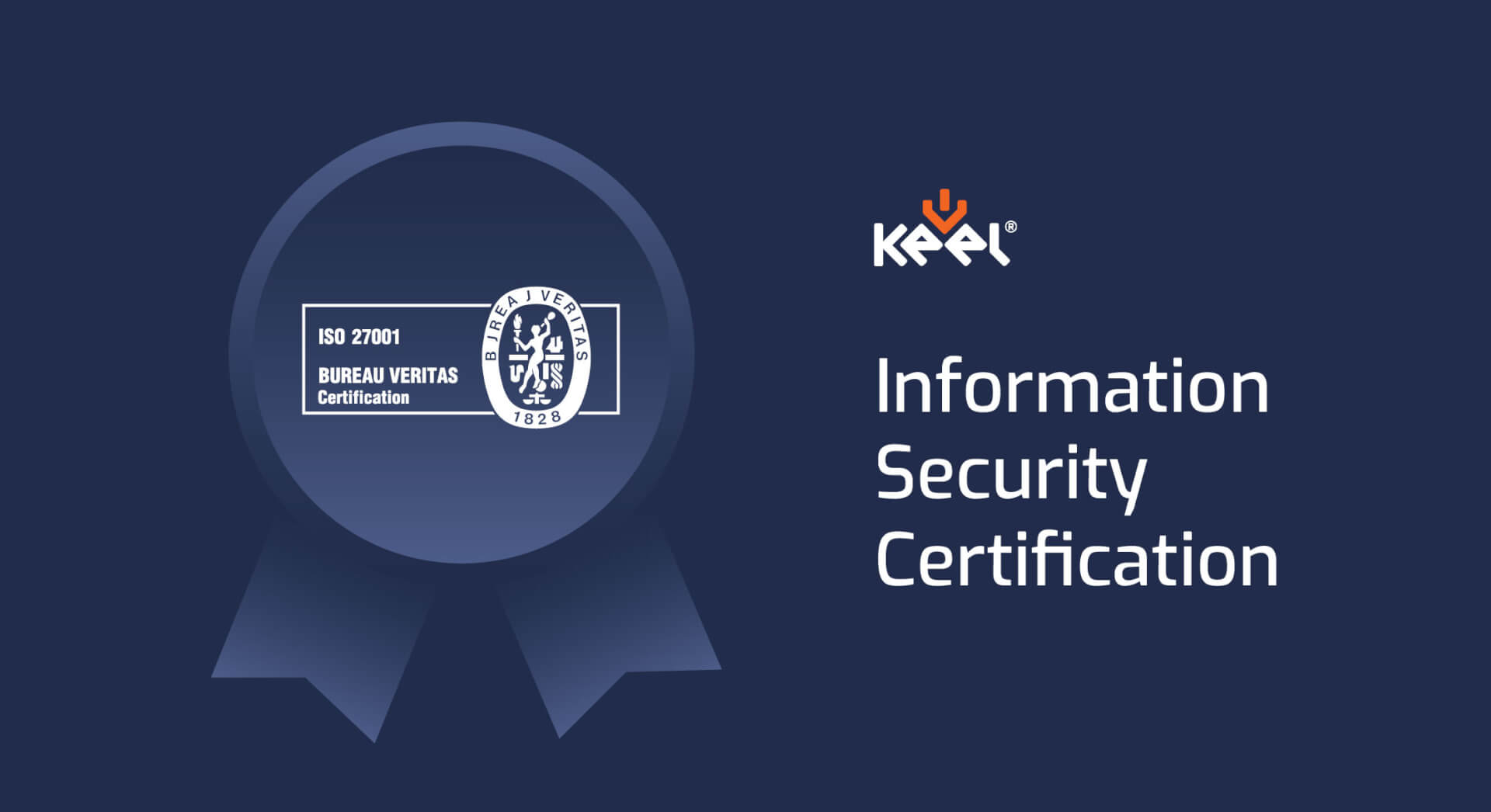 By Iryna Kulnych Skovgaard, Information Security Officer
We are proud to announce that we have been ISO 27001:2013 certificated and thus live up to the Information Security Management System requirements, after we have been audited by accredited certification body Bureau Veritas.
At Keel we have always taken our customers data very seriously and have provided the highest quality of our services, therefore it was vital for us to act to whip our information security into shape and ensure the confidentiality and integrity of our customers data. 
With this certification and the implemented processes we can now assure our clients that their data is being handled and processed according to the requirements of ISO 27001:2013 standard and it is safe with us.
The development of Information Security Management System was a very interesting, time consuming and challenging process. Now, after we have obtained the actual certificate, we can see what a major achievement it is. It has a big impact on the behaviour in our organization, which became even more professional and process oriented. We have chosen to set our bar quite high and can now assure our customers that we have control of all the aspects of security.
What is ISO 27001?
The International Standardization Organization (ISO) published ISO 27001 to teach businesses of any size how to manage information security. It offers a methodology devised by the world's top InfoSec experts. By following it, the companies will learn what risks are lurking out there and what exactly you need to do to neutralize them.
There are many potential benefits to adopting ISO 27001:2013. The standard will also help you comply with regulations and contractual requirements. 
ISO 27001:2013 Course
By going through this process ourselves, Keel is now offering a comprehensive course that will give you the detailed overview of the ISO 27001:2013 Standard requirements and basic guidance of digestible steps on how to implement ISO 27001 in your organization.
Securing information properly is a challenge that requires careful management of people and assets through the application of clear policies and procedures. Defining these procedures and processes properly will also help you to build a more robust and organized company where people understand what needs to be done and who is responsible for doing it.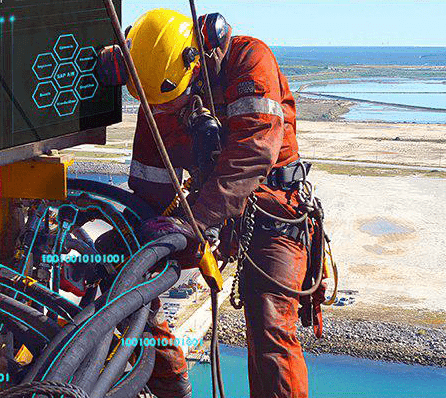 Oil and Gas Asset Data Management
Harness the technology advancements and incorporate the Industry 4.0 into your Oil&Gas business
More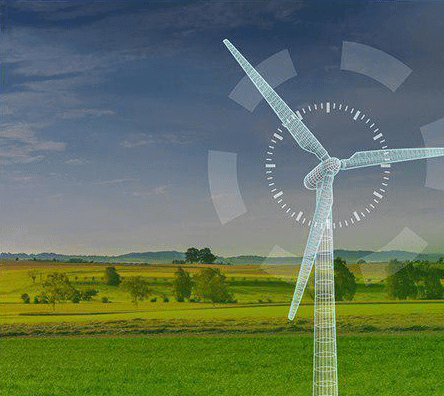 Windpower Competency Center
Opening the door of Industry 4.0 possibilities
More
We are ready to help!
Request consultation, ask a question or share your feedback. Just get in touch!