Introducing WINDPOWER 4.0
20 April, 2018

The Concept
With data fast becoming a strategic asset, organizations must manage and govern data in their ERP/EAM systems effectively to remain and enhance competitiveness in the digital disruptive future. The Digital Core is one of the key components in future digital enterprises.
The main component of WINDPOWER 4.0 is the Digital Core.
What is a Digital Core:
A Digital Core is a strong digital foundation that ties together the enterprise's critical business processes and data streams and allows stakeholders to seamlessly interact with digital systems and collaborate with each other with the ultimate goal of becoming a real-time business.
A Digital Core is the enterprise´s integrated set of critical business processes and data, and convergence of core transactions and analytics, working together to allow for instantaneous visibility and insight, resulting in real-time decision making into key business processes. Having a digital core means not just layering complex technical systems over existing business processes, but redefining processes to fully take advantage of the capabilities of emerging technology.
Why Digital Core:
Having a strong and dynamic digital core is essential to successfully completing a digital transformation, modernizing your business systems, and gaining unprecedented levels of operational speed and agility. In essence, a digital core shortens the path from raw data to insight and from insight to action.
In truly digital or "live" businesses, massive amounts of data are analyzed and processed instantaneously, while deep learning and predictive analytics technologies provide stakeholders with real-time insights. Management dashboards and unified communications systems give people the ability to easily manage systems and interact with each other, while ever-smarter technology allows for the rapid automation of routine processes and decision-making based on real-time insights.
While most CEOs agree that digital transformation is critical, 70% of relevant initiatives will fail, according to McKinsey. The problem is not their people, processes, and tools. Instead, they are missing a critical piece to the overall digital puzzle: A performance infrastructure that supports the people, processes, and tools enabling and sustaining digital transformation.
What's needed is a digital core – a digital core for a 21st-century enterprise.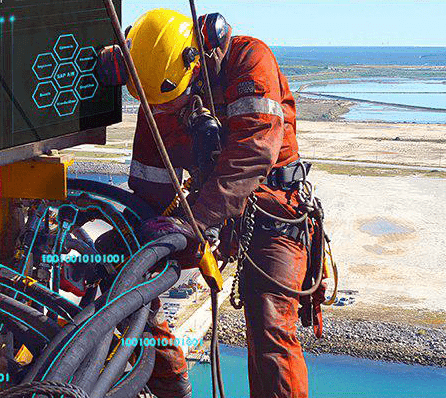 Oil and Gas Asset Data Management
Harness the technology advancements and incorporate the Industry 4.0 into your Oil&Gas business
More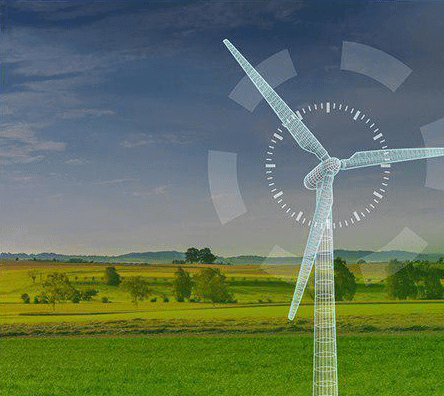 Windpower Competency Center
Opening the door of Industry 4.0 possibilities
More
We are ready to help!
Request consultation, ask a question or share your feedback. Just get in touch!