IBM Business Partner
18 November, 2015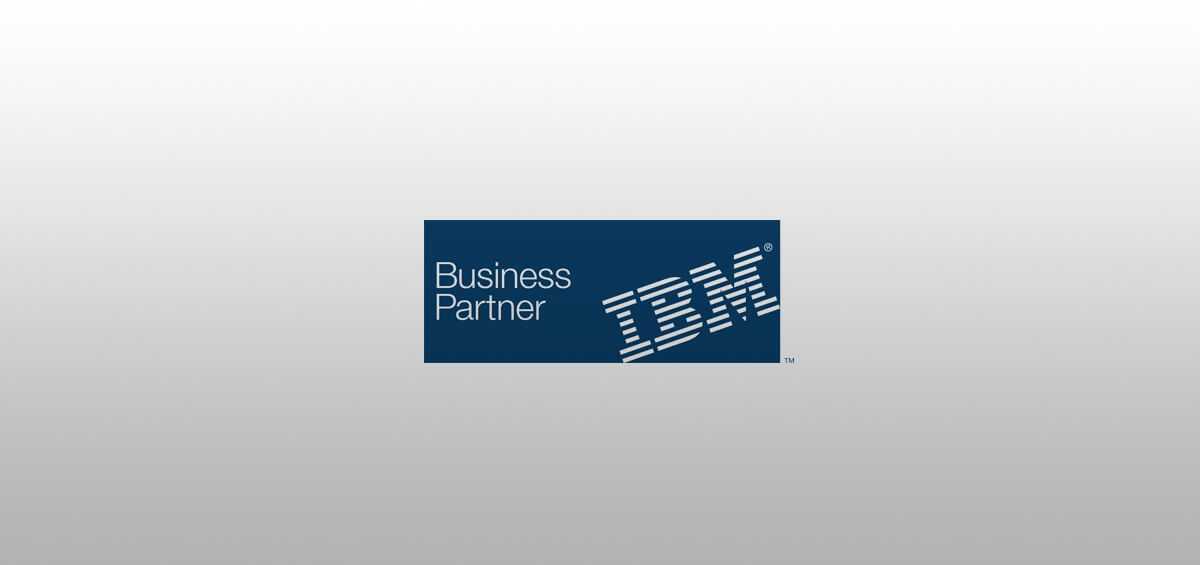 Keel has become an IBM Business Partner. This partnership will enable us to improve our services within areas such as: big data and analytics, cloud technology and services, and enterprise mobility solutions.
It is also in line with our strategy to have our mobility solutions integrate with the Maximo Enterprise Asset Management (EAM) solution, a system widely used in the heavy industry for maintenance management and materials/inventory management.
We will start training our staff more intensely within Maximo technology and obtain certification for them.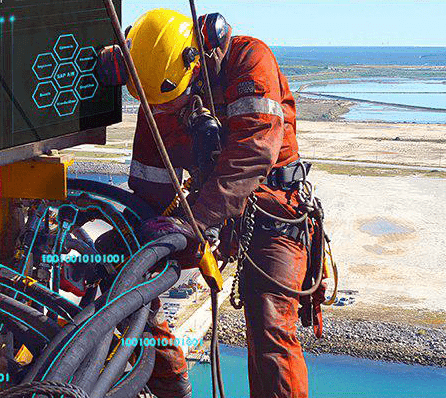 Oil and Gas Asset Data Management
Harness the technology advancements and incorporate the Industry 4.0 into your Oil&Gas business
More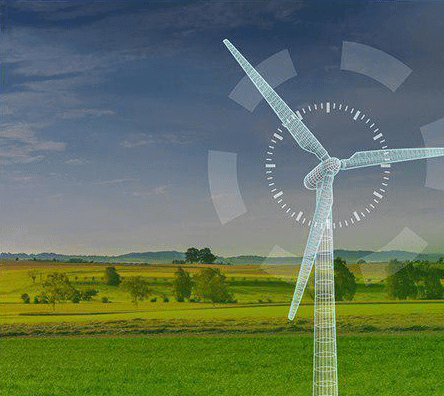 Windpower Competency Center
Opening the door of Industry 4.0 possibilities
More
We are ready to help!
Request consultation, ask a question or share your feedback. Just get in touch!