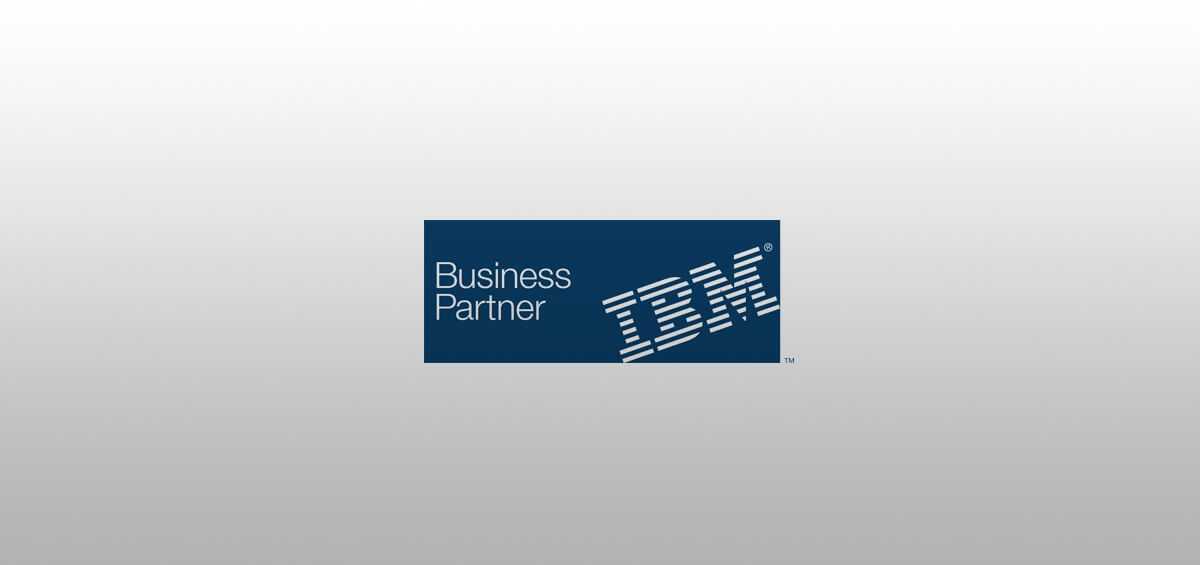 Keel has become an IBM Business Partner. This partnership will enable us to improve our services within areas such as: big data and analytics, cloud technology and services, and enterprise mobility solutions.
It is also in line with our strategy to have our mobility solutions integrate with the Maximo Enterprise Asset Management (EAM) solution, a system widely used in the heavy industry for maintenance management and materials/inventory management.
We will start training our staff more intensely within Maximo technology and obtain certification for them.