Hose Management for Maersk Drilling
20 August, 2015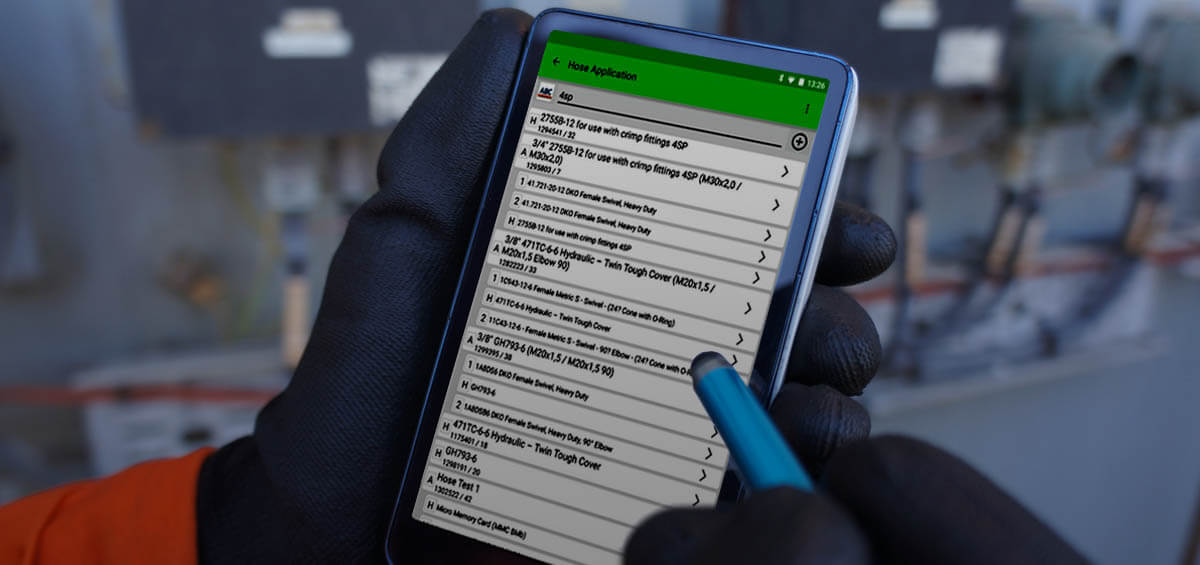 Keel won the tender to perform hose management on the Maersk Drilling semi-submersible, Maersk Deliverer during the yard stay in South Africa in July-August. High-pressure flexible hoses are safety-, production-, and environmentally critical and can potentially account for rig downtime. Therefore, proper maintenance and replacement of them is important.
The work is being performed using the Keel full-circle approach covering the entire process from pre-inspection and pre-fabrication of hoses before yard stay – to replacement of hoses during yard stay, ensuring that 1) all hoses are installed and properly tagged with physical tags and RFID´s; that 2) master data is collected correctly; and that 3) the flushing and pressure test certificates for each hose is registered properly. All this was performed using customized mobile devices with Keel apps for inspection and data collection, following all Maersk Drilling procedures and work instructions.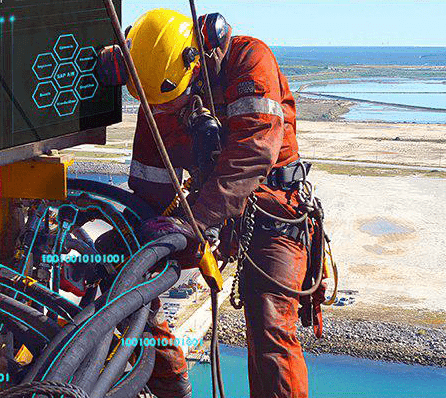 Oil and Gas Asset Data Management
Harness the technology advancements and incorporate the Industry 4.0 into your Oil&Gas business
More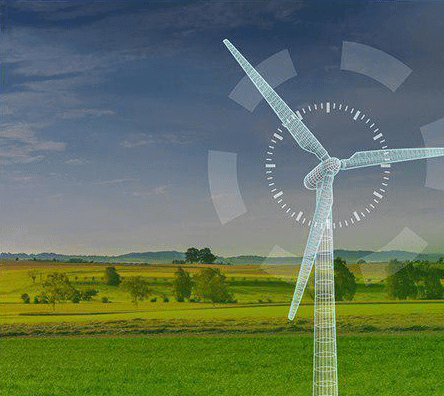 Windpower Competency Center
Opening the door of Industry 4.0 possibilities
More
We are ready to help!
Request consultation, ask a question or share your feedback. Just get in touch!