Ex Project on Deepwater Drillship
19 June, 2015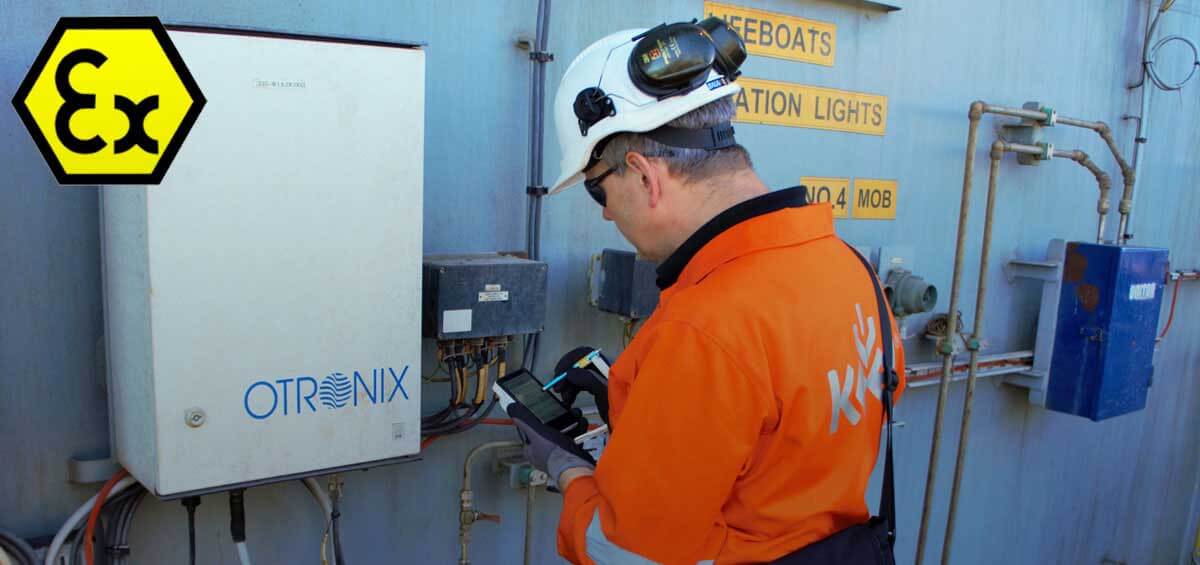 Our Ex team is currently performing offshore inspections and verification of explosion-proof electrical equipment on one of the biggest and most advanced deepwater drillships in the industry. The inspection and verification is done using Keel's specialized Android apps for data collection on mobile devices. The data is then immediately processed by our onshore SAP support team and transferred to the customer's SAP system. This high tech and swift workflow enables top data quality and fast processing of data, saving time and money.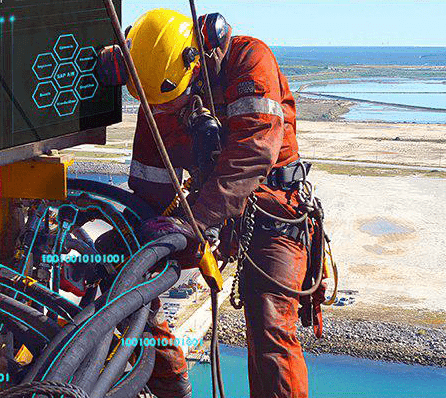 Oil and Gas Asset Data Management
Harness the technology advancements and incorporate the Industry 4.0 into your Oil&Gas business
More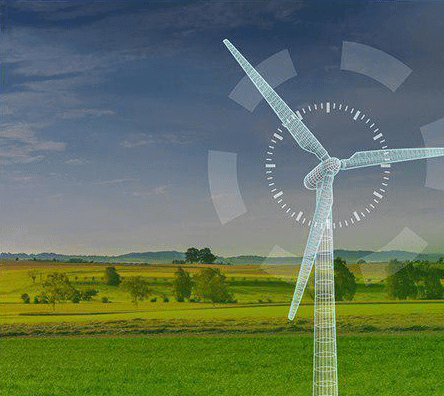 Windpower Competency Center
Opening the door of Industry 4.0 possibilities
More
We are ready to help!
Request consultation, ask a question or share your feedback. Just get in touch!