Ex Equipment at the Right Time in the Right Place
27 June, 2016
Olena Ilyina, Technical Assistant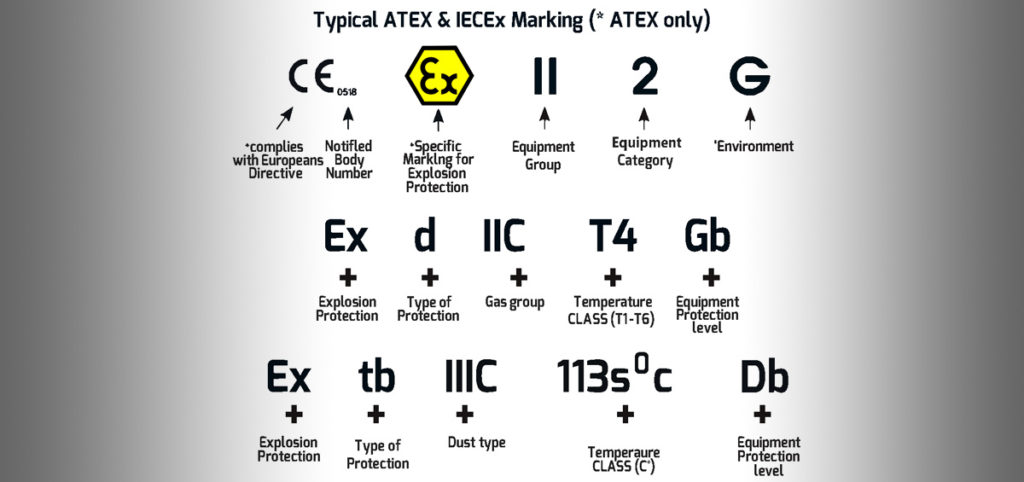 Ex equipment is devices that shall working after Emergency shut-down on the Rig. For example these could be speakers or alarms that are called to inform rig crew: "Something goes wrong, people should be evacuated and rig team should take appropriate precautions".
Another type of Ex Equipment is the electrical devices designed so that they cannot produce a spark strong enough to ignite a hazardous gas. It is clear that such type of equipment is very important on the rig and installation and maintenance of them have to be strictly controlled.
Indeed, the design and installation of such equipment should be done in compliance with stringent international standards and non-compliance with these standards (even without injury accidents) is punishable by hefty fines of up to the prohibition operating of the rig in a particular sector or at all.
Why then in our work so often are cases of improper installation of Ex equipment or its absence in hazardous areas? This is ordinary negligence or desire to save money on maintenance, which is of course much more expensive than for conventional equipment?
Internet is full of articles about the fire on the rigs, many of them take place in the engine rooms (Fig.1) and are very dangerous. According to some experts many accidents happen due of unsatisfactory performance or lack of Ex equipment in hazardous areas.

One must admit that statistics of accidents each year decreases (Fig.2) but still has not reached zero.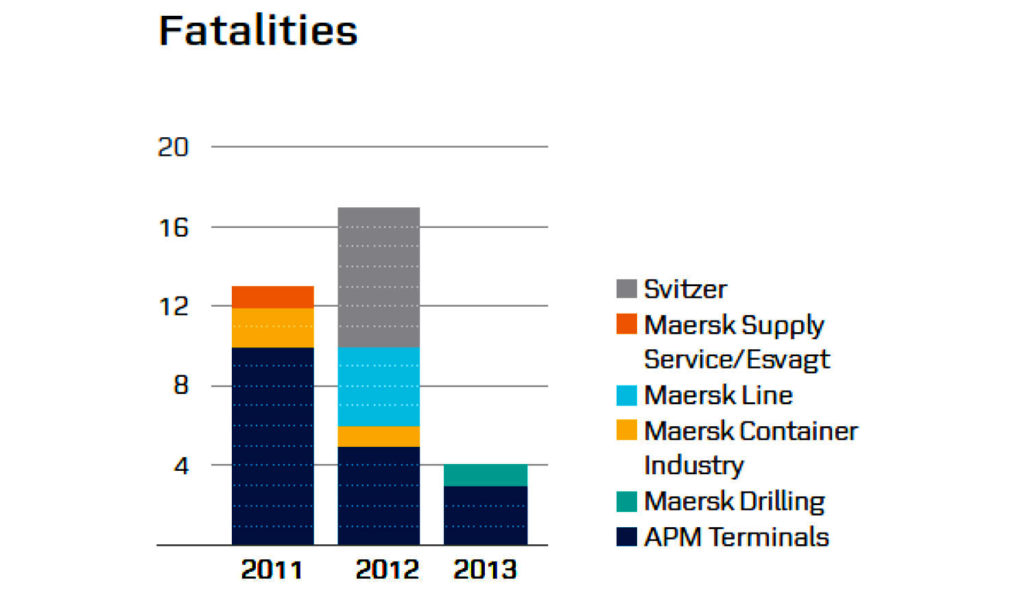 This seems to confirm the idea that the line between cost reduction and maintaining quality of operation and safety is incredibly thin.
In order not to cross that line, our company aims to provide high quality certificated services in setting and maintenance of Ex equipment, so you always know WHERE, WHEN and HOW it must be installed in your hazardous area.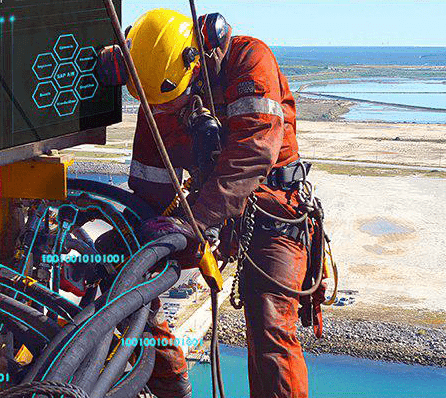 Oil and Gas Asset Data Management
Harness the technology advancements and incorporate the Industry 4.0 into your Oil&Gas business
More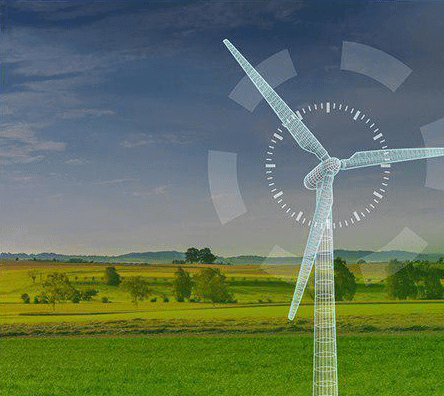 Windpower Competency Center
Opening the door of Industry 4.0 possibilities
More
We are ready to help!
Request consultation, ask a question or share your feedback. Just get in touch!