Effective Linear Asset Management: How Keel Solution Can Help
30 March, 2023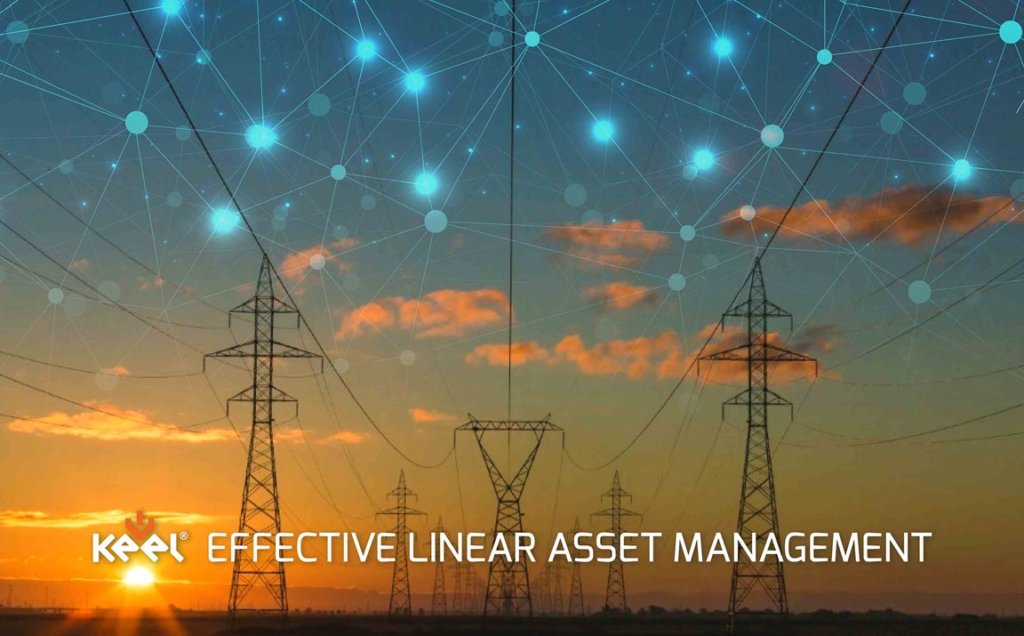 What is Linear Asset Management and why is it important?
Let's start with linear assets. Linear assets are assets that are typically long and narrow, and are used to transport goods, people, or utilities from one location to another.
Linear Asset Management involves the planning, construction, maintenance, and repair of these assets. This can involve a variety of tasks, such as inspecting the assets for damage, identifying and repairing faults, replacing worn components, and managing the asset's lifecycle.
Linear asset management can be complex, as linear assets often cross multiple jurisdictions, have different ownership structures, and require coordination between multiple stakeholders. As a result, effective linear asset management requires a holistic approach that takes into account the needs of all stakeholders, including government agencies, private sector companies, and the general public.
Advanced technologies, such as Internet of Things (IoT) sensors, can be used to monitor the performance of linear assets in real-time, enabling maintenance teams to identify and address potential issues before they become major problems. Machine learning and artificial intelligence can also be used to optimize maintenance schedules and predict when assets will need to be replaced or upgraded.
Overall, effective linear asset management is essential for ensuring the safe and reliable operation of critical infrastructure, and can help to reduce costs, increase efficiency, and improve the overall performance of linear assets.
So how can Linear Asset Management be taken care of in a timely, efficient, and cost-effective way you ask? Let's look at an example use case of how Linear Asset Management for power networks and how it can be managed in SAP.
Linear asset management in SAP
SAP offers several solutions for asset management including the SAP Enterprise Asset Management (EAM) solution and the SAP S/4HANA for Utilities solution.
SAP Linear Asset Management (SAP LAM) is a tool that can be used to help reduce maintenance complications by design and operation of effective linear asset maintenance systems.
With SAP LAM, maintenance team can not only produce a technical data structure more closely resembling that of their real world asset, but also generate more accurate records as a result of upgraded condition monitoring and functionality confirmation.
Eventually, SAP LAM provides a mechanism for cost reduction through more targeted and effective maintenance of linear assets.

What can SAP Linear Asset Management provide?
The possibility to create a detailed technical structure of linear assets
Asset network functionality that allows users to define and display the connection between relevant assets.
Classification functionality that allows defining different characteristics across sections of an asset
Better methods for planning and executing the work at an exact point in an asset that allows teams to handover the maintenance shift
Efficient reporting which allows analysis of the asset's condition not only for a specific section but also the full length of the asset
Ways Linear Asset Management can be used in SAP:  
Asset registering: Linear Assets can be registered in SAP as a Technical Object such as Functional Location or Equipment item. The Linear data and Linear Reference Pattern is assigned to each Linear Asset Technical Object.
Asset condition monitoring: The condition and performance of linear assets can be monitored in real-time. This can be achieved through either Measuring Points to specify the type of inspection, or IoT sensors, which can be installed on assets to collect data on their performance, such as temperature, pressure, and vibration. This data can be analyzed using SAP's analytics tools to identify potential issues before they become major problems.
Maintenance planning and scheduling: Proper maintenance set-up allows technician to manage the conditions of the linear assets, identify where there is damage or a defect, using the start point, end point, and offset, and manage all types of maintenance tasks (planned, unplanned, and preventative)
Object Network: Object Links can be used to show links that exist between various technical objects or systems (pieces of equipment or functional locations). For example, such links exist between production units alone, between production systems and supply systems, and between supply and disposal systems. An object network can be represented using the object links. You can therefore structure your technical systems horizontally.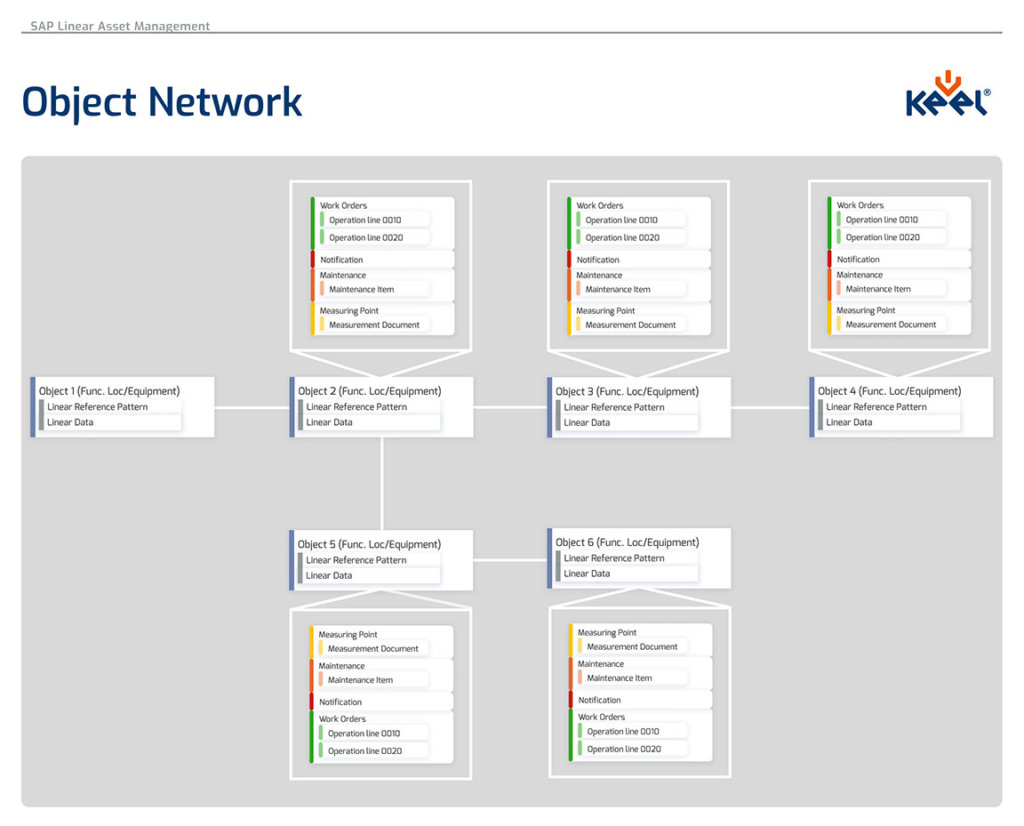 All-in-all, if used correctly, SAP can be a powerful tool for effective linear asset management in the power network, providing real-time monitoring, advanced analytics, and efficient workflows for maintenance, inventory, and workforce management.
Use case: SAP Linear Asset Management for the power network 
For power network operators, SAP Linear Asset Management can be used to manage and maintain the assets associated with their power transmission and distribution networks.
It is possible to create a complex structure of assets in SAP Linear Asset Management: 
Linear Assets such as power lines and towers can be registered as Technical Objects in SAP. The relevant geodesic information, precise location of towers, their types, and span between them is added as a Linear Data.
Supporting components of each span with their location and configuration (e.g., isolators, vibration dampers, earthing, etc.) can be included in the Tecnical Structure.
Cable lines with configuration, sequence and location of underground/ overground sections (incl. cable protection, clamps, joints) can be registered accordingly.
The structure of Technical Objects in SAP shows what linear assets within the power network exist. SAP Linear Asset Management allows user to easily identify characteristics of each asset such as length, locations, start and end points, etc.
Based on proper maintenance set-up in SAP the following event data (short circuit, inspection reports, repair, replacement, procurement, work orders) is processed for all the assets mentioned.
The work performed on power lines can continue for several shifts. The functionality of SAP Linear Asset management allows recording the start and end points, so the team can record the work that has already been done. Thus the next shift team knows exactly for which power lines the work has been completed enabling it to be resumed from the exact point the previous shift reached.
One great functionality of graphical reporting is that it allows the user to have an overview of the object network in SAP and check all objects, their lengths, and positions. All object links, notifications, work orders and measurement documents are listed in the network report.
Overall, SAP Linear Asset Management can be a valuable tool for power network operators to improve the management, maintenance, and performance of their power transmission and distribution networks. 
Linear Asset Management with Keel Solution 
Linear Asset Management in SAP is a critical tool for organizations that manage linear assets. By providing a comprehensive view of assets and enabling organizations to better plan and execute maintenance activities, the Linear Asset Management module in SAP can help organizations improve their asset utilization and reduce maintenance costs.  
"SAP Linear Asset Management helps organizations manage their linear assets such as power lines, pipelines, railways, roads, etc. With the set of SAP tools, organizations can optimize their asset performance, reduce maintenance costs, and ensure compliance with regulatory requirements." 
Tetiana Holovchak, SAP Data Management specialist at Keel Solution
Keel Solution is a leading provider of SAP consulting services, specializing in Linear Asset Management. Our team of experts can help your organization implement SAP's Linear Asset Management solution, customize and tailor it to your specific needs, and provide ongoing support to ensure you get the most out of your Linear Asset Management and solutions that work for you. 
"Storing all your information in an ERP system provides reliable power network dispatching, maintenance, and fast troubleshooting. This can massively benefit work teams who conduct periodical all-length line inspections/repairs, operators and dispatchers who need a full overview of the network, and procurement to acquire and supply spare parts." 
Serhii Dmytryk, Senior Engineer at Keel Solutions
So why should you come to Keel Solution? 
I. Expertise: Our team of consultants have years of experience in SAP Linear Asset Management and a proven track record having helped numerous organizations implement the SAP module. We can provide you with the expertise you need to fully utilize your SAP tools.  
II. Customization: The Linear Asset Management module in SAP is highly customizable. We can work with you to tailor the tool to your specific needs, adding new asset types or modifying data fields as necessary.  
III. Ongoing Support: Our consultants will provide ongoing support to your unique situation. We will work with you to identify areas for improvement and provide recommendations for optimizing the tool.  
IV. Cost-Effective: Our services are cost-effective, ensuring that you get the best value for your investment. We offer a range of services, including implementation, customization, and support, and can tailor our services to fit your budget.  
Our team of experts can help you get the most out of the Linear Asset Management not only in SAP but also in other CMMS systems, such as IFS, enabling you to better manage your linear assets and improve your organization's bottom line. If you are looking for a partner to help you implement the Linear Asset Management module in your CMMS, customize it to your specific needs, and provide ongoing support, look no further than Keel Solutions!
Want to know more about how Keel Solution can help you in your specific Linear Asset Management use cases? Contact us today to learn more about how we can help you get the most out of this critical tool!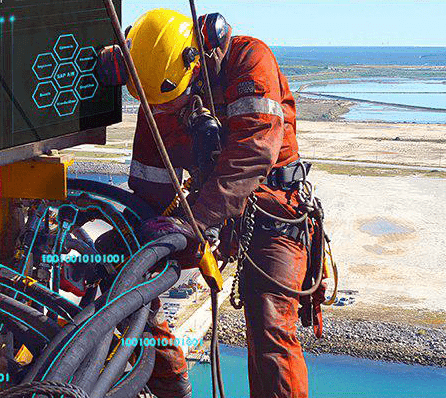 Oil and Gas Asset Data Management
Harness the technology advancements and incorporate the Industry 4.0 into your Oil&Gas business
More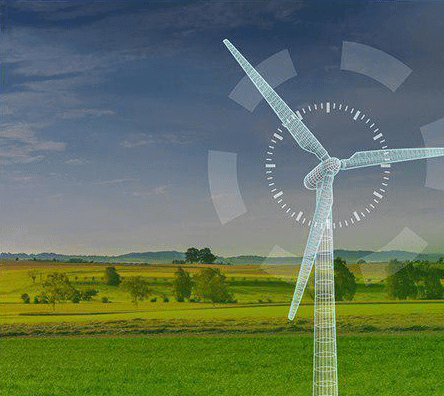 Windpower Competency Center
Opening the door of Industry 4.0 possibilities
More
We are ready to help!
Request consultation, ask a question or share your feedback. Just get in touch!