Contingency Plan by Keel
16 April, 2020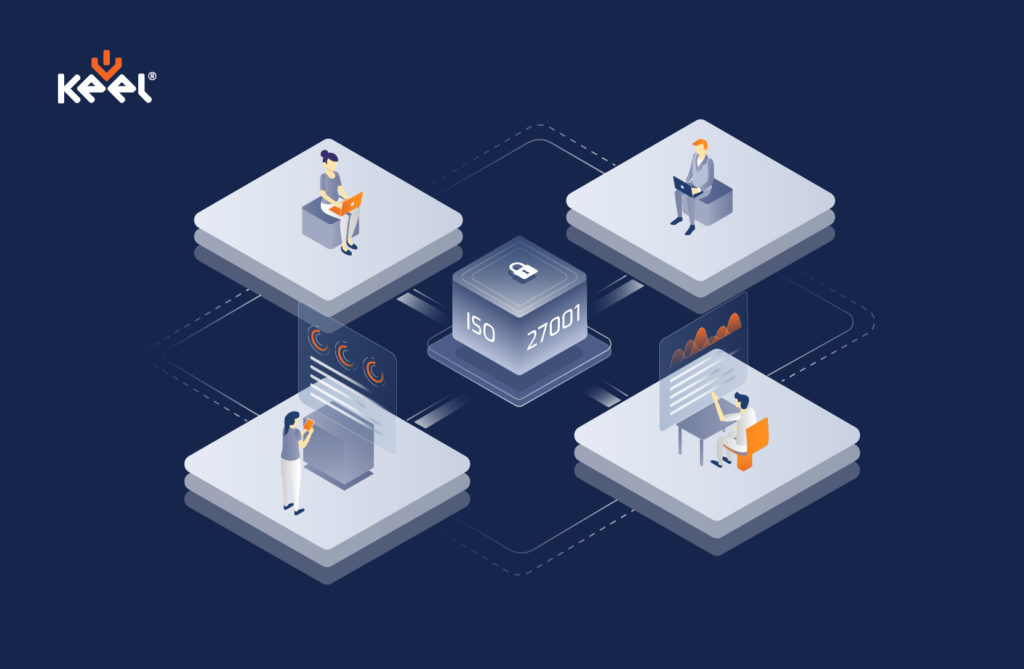 By Iryna Kulnych Skovgaard, Information Security Officer
On the 13'th of March the World Health Organization (WHO) categorized the COVID-19 virus as a Pandemic, a global medical bio emergency, making most businesses, its employees and their families vulnerable to the effects of the virus. That led to lock down of countries, quarantine and social distancing, an unknown situation for all of us, a new normal with a new way of conducting our business and how we should interact with each other.

Today, five weeks later – Keel's business has been relatively uninterrupted and not harmed by the consequences of the COVID-19 preventive measures. There is no disruption in our daily operations, data is safeguarded and the safety of everyone involved are also ensured.

The need for a disaster recovery business continuity plan is becoming more critical as the enterprise adjusts to the business disruptions caused by the coronavirus.
No, a virus in and of itself can't shut your company's systems, operations, or services down, but it can impact how a business functions, especially if people are quarantined at home or too sick to work or experience a network outage or other disruption.

As the impact of the COVID-19 pandemic continues to develop on a daily basis, we want to help our customers understand the approach Keel has taken to adapt to the changing conditions in the various parts of the world in which we operate.
As a company with a geographically dispersed workforce that utilizes a cloud-based architecture model and distributed data center approach, we have been able to put measures in place to ensure that our customers should not experience any change in the service or support they experience. Our services and ongoing projects remain unchanged and our technical support and commercial teams remain available over email, chat, video conferences and phone.
As an ISO Certified company (ISO/IEC 9001:2015, ISO/IEC 27001:2013) and consistent with our ISO 27001-compliant Contingency Plan, we have expanded our Business Contingency Plan to consider preparation and response to potential impact on employees, customers, and business operations in the wake of the pandemic. We have prepared for a number of scenarios, with the involvement of Keel's, IT, Engineering, and various other administrative teams.
I have outlined the steps and precautions, which hopefully can give you an insight into the various elements of Keel's Business Contingency Plan, and the reasons why it's important to implement one in these times.
First of all, as an ISO Certified company, Keel has established Quality and Information Security Management Systems(QMS and ISMS), which are a set of documented procedures that guide our organization to continuously maintain business activities and if necessary, to respond, and restore to a pre-defined level of operation following disruption.
Consistent plan is developed. It is a step by step set of actions that ensures realization of scenario.

Roles and responsibilities are defined, who will be responsible for managing the disruptive incident, and who is authorized to perform certain activities in case of a disruptive incident. New employees assigned to replace those who is no longer suitable to carry on the task given to them.
Communication established. Which communication means will be used between different project teams, customers and with other external parties during the disruptive period? Who is in charge of communication.
Risk assessment is performed. This is also the most important component of ISMS. Possible risks, their likelihood and impact analyzed.
Incident response initiated. How to react to an incident in order to reduce the damage.
Disaster recovery plan prepared. This is normally a type of recovery plan that focuses on recovering the information and communication technology infrastructure.
Recovery plans for activities developed with description of step-by-step actions and responsibilities for available manpower, facilities, equipment, software, information, and processes, including interdependencies and interactions with other activities and external interested parties.
All these steps can guarantee that Keel maintains operational capability, increase customer retention and most importantly – safeguard records, data and information.
Keel monitors the severity of the Coronavirus continuously through World Health Organization (WHO), as well as by checking other sources of information, such as local government guidelines in countries and cities where we have offices. In addition, our employees help us understand in near real time how our customers in various countries are experiencing the outbreak.
We hope that everyone is able to stay safe during this unprecedented set of events.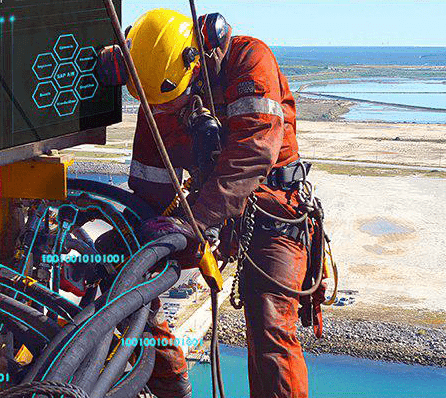 Oil and Gas Asset Data Management
Harness the technology advancements and incorporate the Industry 4.0 into your Oil&Gas business
More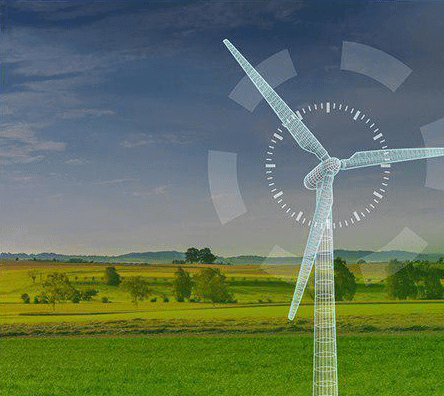 Windpower Competency Center
Opening the door of Industry 4.0 possibilities
More
We are ready to help!
Request consultation, ask a question or share your feedback. Just get in touch!