Barrier Health Monitoring Dashboard Implementation in EAM
20 April, 2021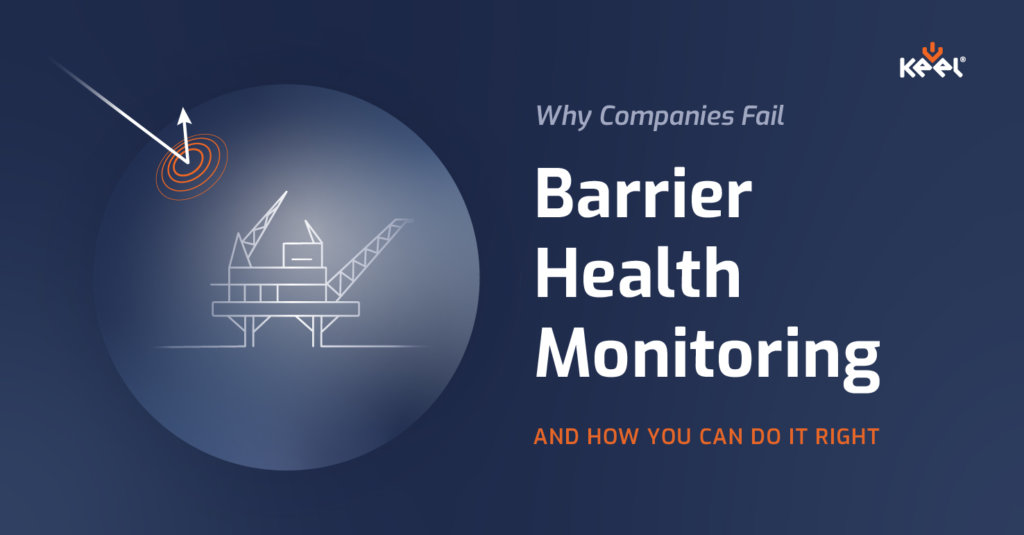 Oftentimes, barrier management programs are developed at the end of the commissioning and early in the operation stage. Its implementation into the maintenance system is a standard activity for every complex asset which works in the energy sector, especially in the upstream and downstream oil, gas and petrochemical industry.
When it comes to implementation, it is a common industry practice to mark objects as SCE and include maintenance tasks in the PM program. The last step is to develop a report that shows the number of work orders and all of the activities performed with the barriers. However, it fails to be effective since it does not meet the needs of effective barrier monitoring and management.
To solve this problem, companies are buying separate third party solutions which require significant financial and human effort to implement and maintain. Such products aggregate data from different sources like EAM (SAP, IFS, MAXIMO, etc.), SCADA, and others, which process it and present a visualization.
This approach has one serious flaw ‒ it doubles the work of the companies' maintenance support. It is especially the case for changes in the engineering systems, as it requires updates in both EAM and the third party solution.
But here's the question: why do companies allow this to happen?
Modern EAMs (SAP S/4 HANA, IBM Maximo, IFS Applications, etc.) allow you to accomplish the same goal with less effort and, most importantly, it does not require a big financial contribution.
Review how to implement it by the native means of SAP S/4 HANA below:
It is not a secret that SAP, as well as most of the EAM systems, is fully compatible with various process monitoring systems like SCADA; this makes barrier management even more efficient than ever.
We have developed an interactive dashboard as a SAP Fiori application. It enables two-way interaction with the end user, saves time and makes case handling even more effective.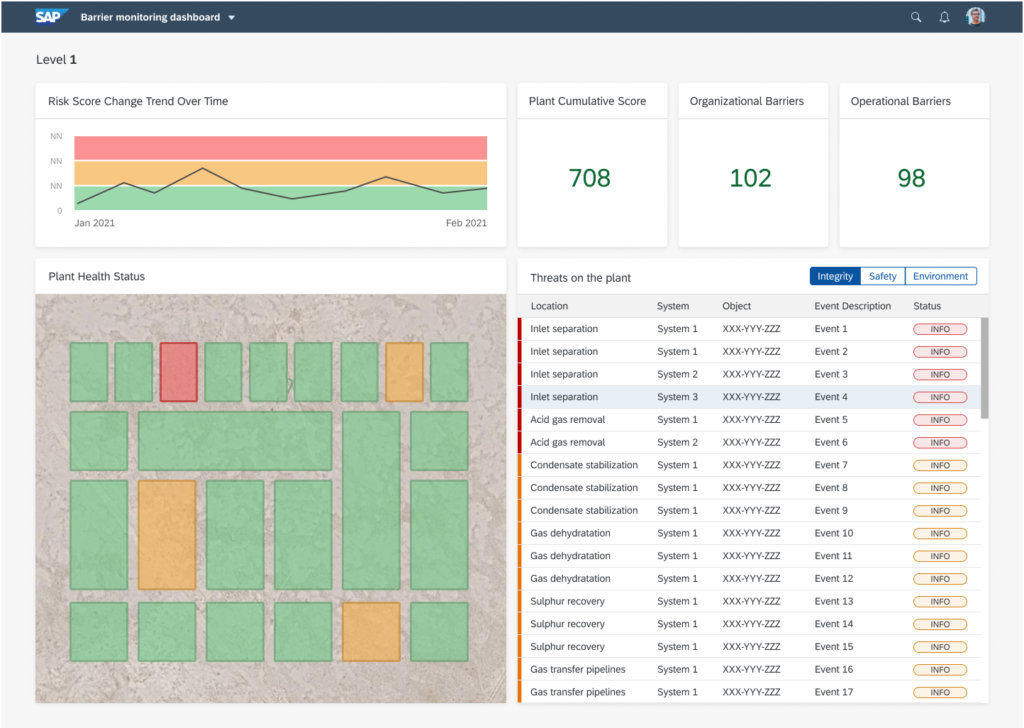 In summary, we have added a bit more data to the EAM and created a dashboard which will significantly improve the understanding of risks in real-time, make risk monitoring easier and ensure compliance with PSA Management regulations § 5.
If you would like to learn more about our solution, please review our product specification: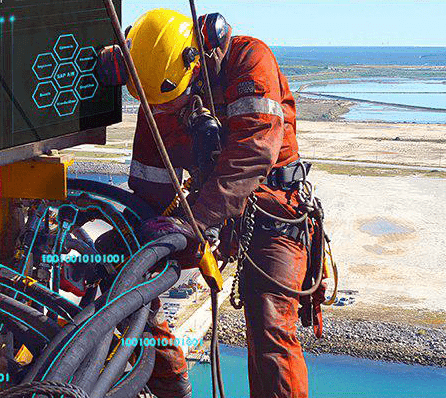 Oil and Gas Asset Data Management
Harness the technology advancements and incorporate the Industry 4.0 into your Oil&Gas business
More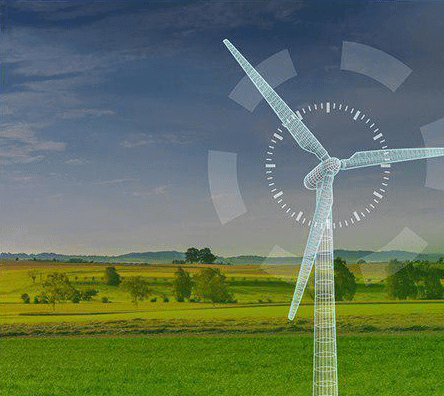 Windpower Competency Center
Opening the door of Industry 4.0 possibilities
More
We are ready to help!
Request consultation, ask a question or share your feedback. Just get in touch!