AWEA Windpower 2018 Conference
16 May, 2018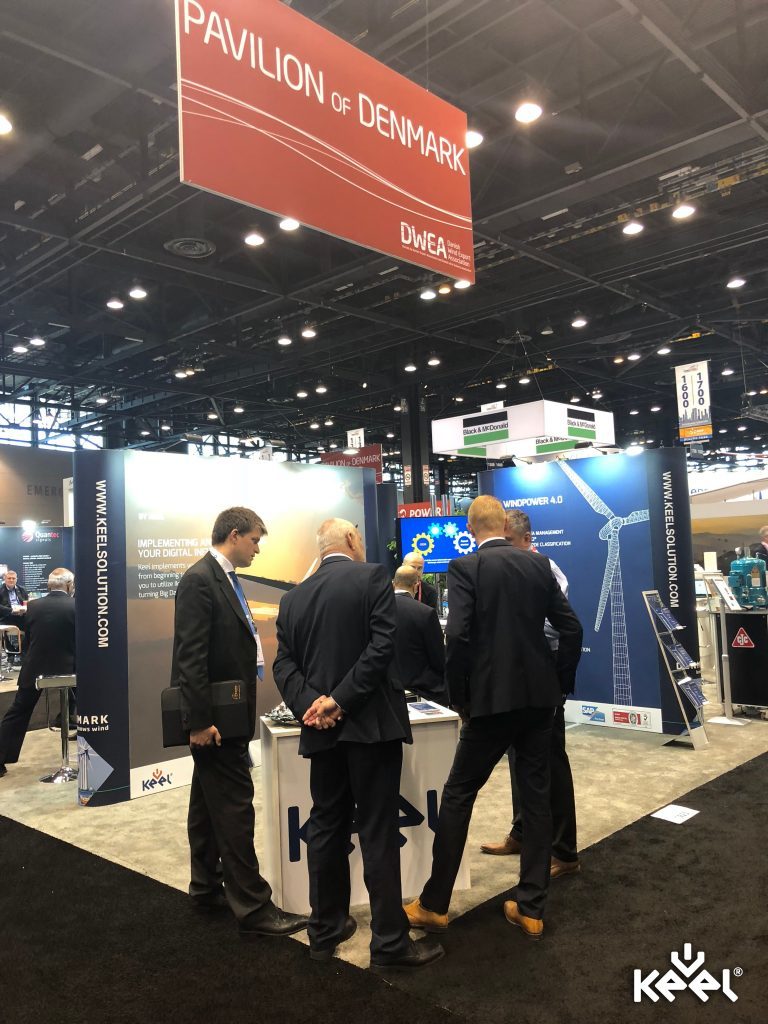 We would like to thank everyone who took the time to visit our booth at AWEA Windpower 2018, held in Chicago.
The whole team is very excited about the inspiring conversations and the many visitors to our booth, it was a great opportunity to present our latest concept WINDPOWER 4.0.
We thank you for you interest in our services, if you have any questions, feel free to contact us.
Link to WINDPOWER 4.0 Brochure download:
http://keelsolution.com/windpower-4-0-brochure/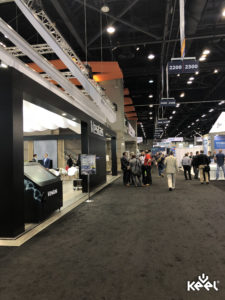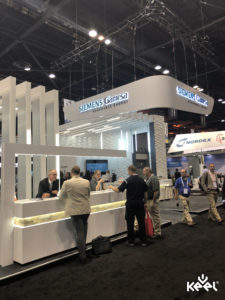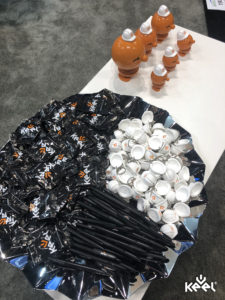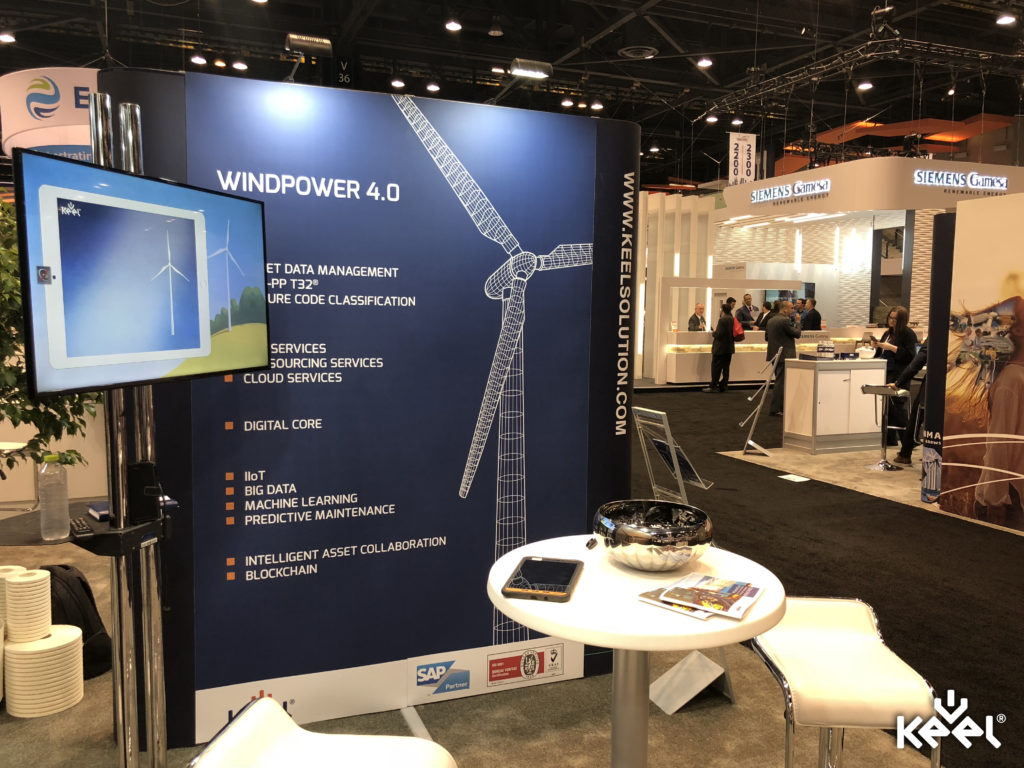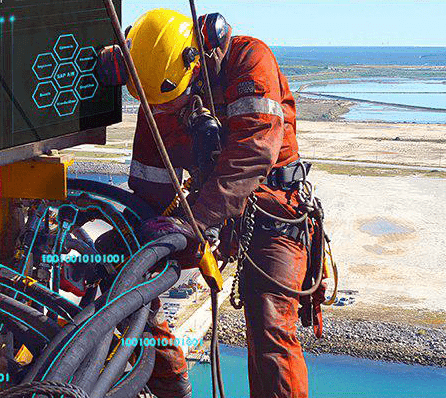 Oil and Gas Asset Data Management
Harness the technology advancements and incorporate the Industry 4.0 into your Oil&Gas business
More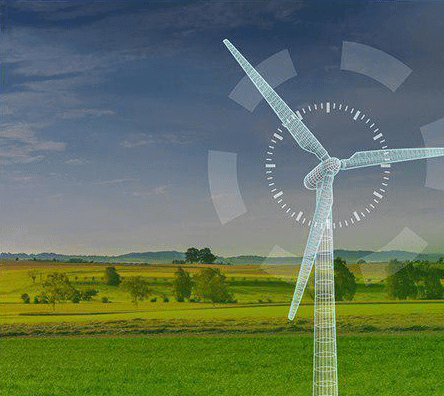 Windpower Competency Center
Opening the door of Industry 4.0 possibilities
More
We are ready to help!
Request consultation, ask a question or share your feedback. Just get in touch!