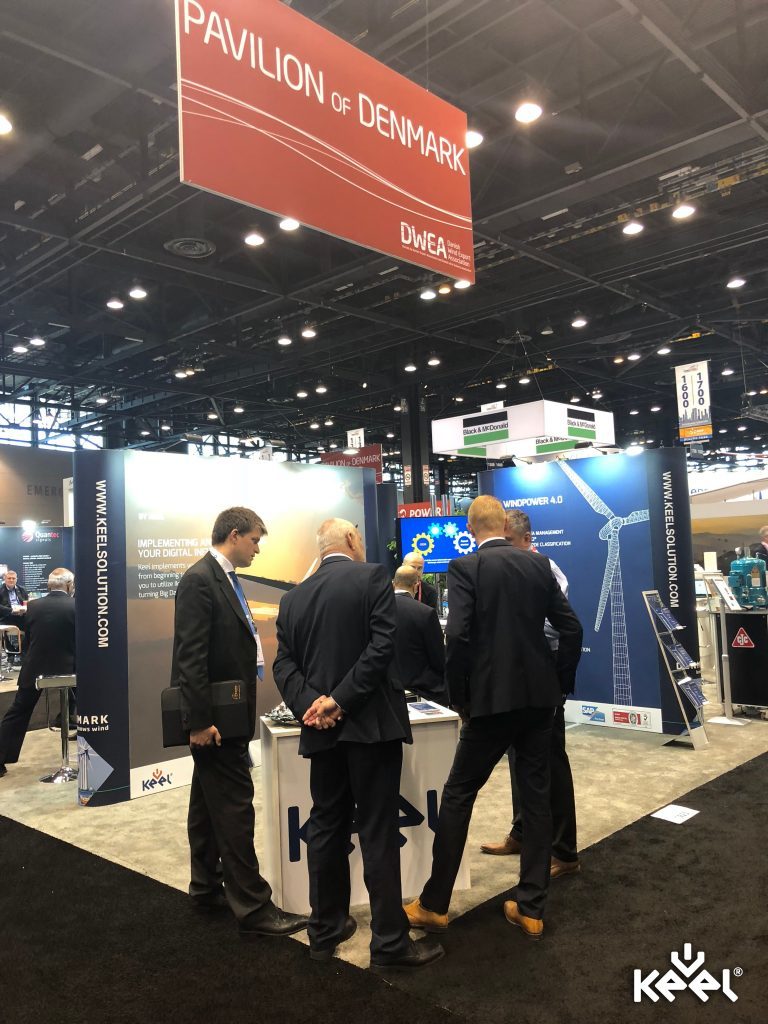 We would like to thank everyone who took the time to visit our booth at AWEA Windpower 2018, held in Chicago.
The whole team is very excited about the inspiring conversations and the many visitors to our booth, it was a great opportunity to present our latest concept WINDPOWER 4.0.
We thank you for you interest in our services, if you have any questions, feel free to contact us.
Link to WINDPOWER 4.0 Brochure download:
http://keelsolution.com/windpower-4-0-brochure/