Attending Two Major Industry Events
4 September, 2015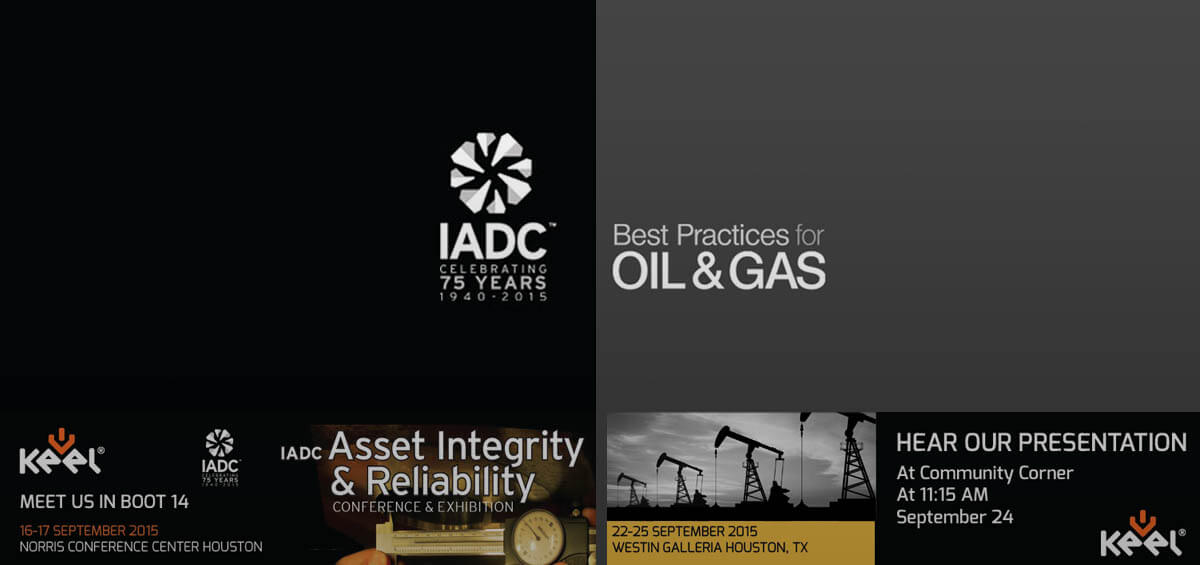 Keel will participate in two major industry events in Houston in September 16-17. The International Association of Drilling Contractors (IADC) will conduct the Asset Integrity & Reliability Conference and Exhibition at the Norris Conference center, where Keel will have a booth.
On September 22-25, we will be present at the SAP Best Practices for Oil & Gas conference and exhibition. In addition to our exhibition booth, we will also give a presentation about the our full-circle solution for asset data management and data collection using mobile devices with specialized apps that integrate with SAP.
Keel will send five people for these events, and we hope to see you at our booths.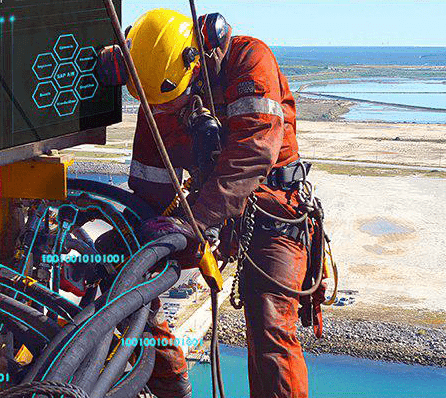 Oil and Gas Asset Data Management
Harness the technology advancements and incorporate the Industry 4.0 into your Oil&Gas business
More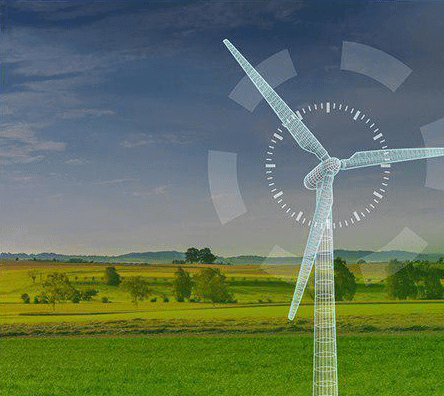 Windpower Competency Center
Opening the door of Industry 4.0 possibilities
More
We are ready to help!
Request consultation, ask a question or share your feedback. Just get in touch!