Attending SAP AIN and PdMS Customer Council
8 November, 2017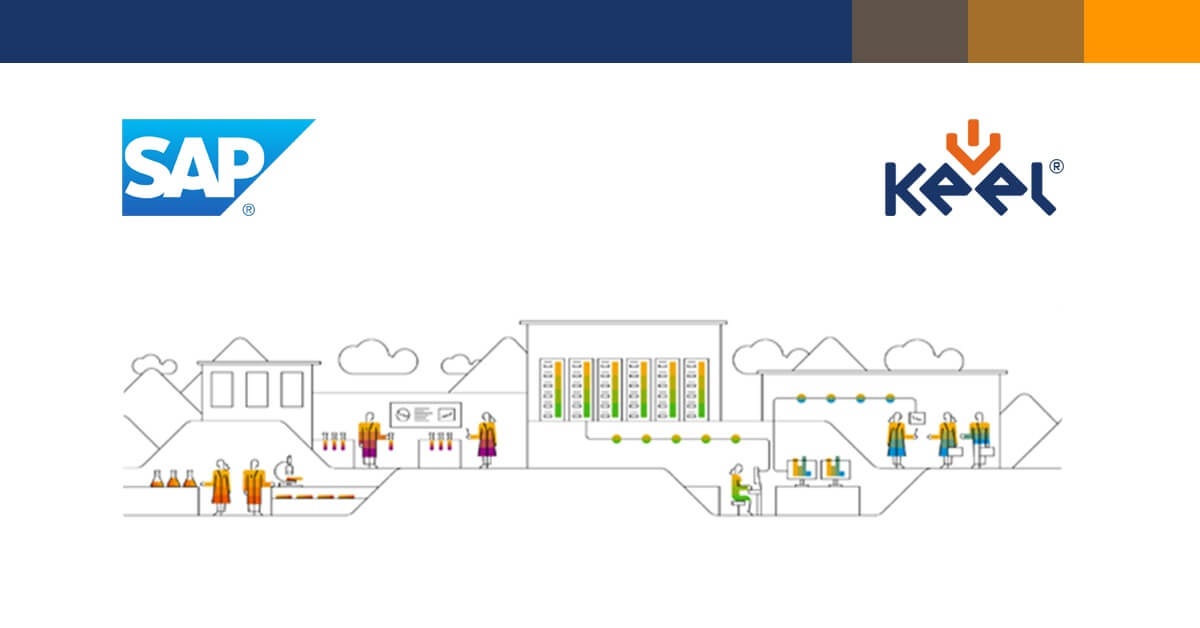 On October 25-26, Keel has participated in SAP AIN and PdMS Customer Council meeting in Heidelberg, Gemany.  The purpose of this event was to share knowledge and discuss the latest trends and inventions in IIoT, Machine learning, Big Data, Digital Supply Chain, etc. Nils Herzberg, Matthew Easlea, Andreas Wesselmann, and many others have presented plenty of practical content.
During the conference, such crucial topics have been discussed among the many others:
SAP Asset Intelligence Network (AIN)

SAP Predictive Maintenance and Service (PdMS)

SAP Asset Strategy and Performance Management (ASPM)
It was encouraging to see the product development roadmap which would now incorporate industrial standards like eCLass, ISO 15926. The new capabilities will help operators and OEM to stay in sync and with benefits for everyone, which was presented in various scenarios of using SAP AIN, predictive analytics and condition monitoring aggregation. And thanks to the usage of Mobile Asset Performance and Intelligence companion app, handling work orders and job execution can be even moved up to the next level and become more effective.
In the aspect of SAP Predictive Maintenance and Service (PdMS), the greatest innovations will concern implementation of new emerging issues detection scenario and optimization of maintenance cycles in SAP.
We were engaged in interactive exchange of ideas concerning a new potential product – SAP Asset Strategy and Performance Management (ASPM) which will contribute to more effective assertion of equipment due maintenance and will definitely be in high demand among intensive asset management industries.
We are excited to use the acquired knowledge and ideas in our current and future projects and are waiting forward to realization of the discussed ideas by SAP.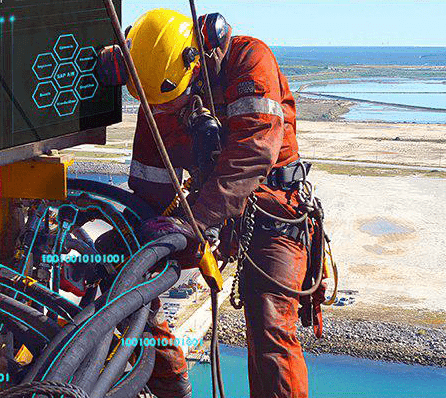 Oil and Gas Asset Data Management
Harness the technology advancements and incorporate the Industry 4.0 into your Oil&Gas business
More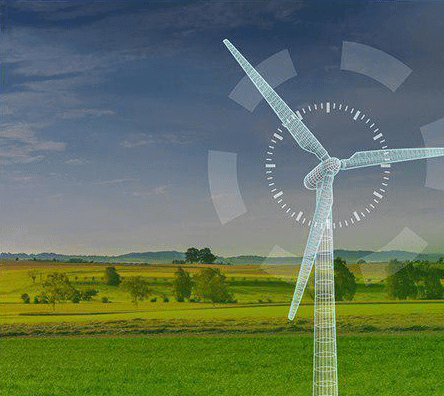 Windpower Competency Center
Opening the door of Industry 4.0 possibilities
More
We are ready to help!
Request consultation, ask a question or share your feedback. Just get in touch!