Asset Data Integrity Project for Maersk Oil Kazakhstan
10 August, 2015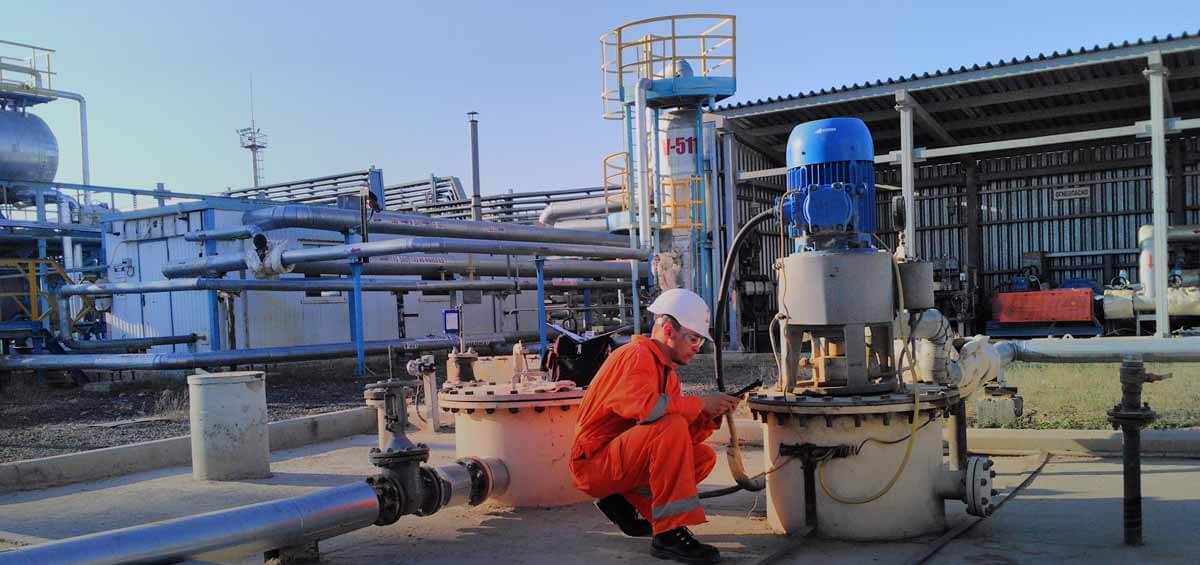 Keel won the Maersk Oil tender for the "Asset Data Integrity and Development" project for the Dunga oilfield in Kazakhstan. The project covers the development of a computerized maintenance management system (CMMS) in SAP for new assets and data optimization for assets already in operation, covering a total of 30,000 pieces of equipment.
We are using our full-circle service approach to conduct this project, ranging from onsite data collection with mobile devices over data enhancement to data delivery in a customer's SAP system. The project scope includes physical tagging of all equipment, creating master data for all equipment, assigning criticality, creating and updating technical drawings, and creating an equipment register that is structured and classified according toe the ISO 14224 Standard etc.
The purpose of the project is to ensure the integrity of systems, equipment and components; to maximize uptime; and to identify, prevent, control, mitigate and respond to hazards associated with maintenance activities.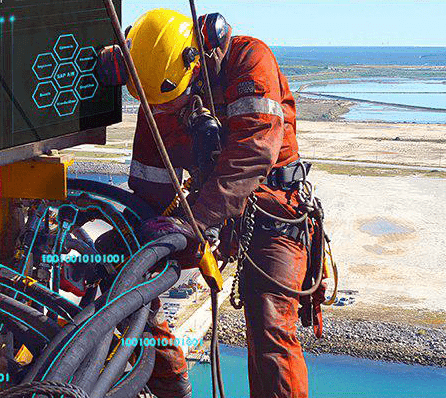 Oil and Gas Asset Data Management
Harness the technology advancements and incorporate the Industry 4.0 into your Oil&Gas business
More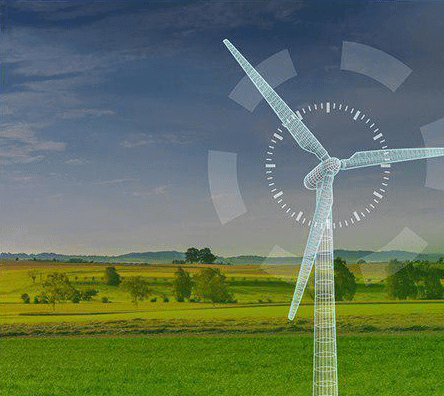 Windpower Competency Center
Opening the door of Industry 4.0 possibilities
More
We are ready to help!
Request consultation, ask a question or share your feedback. Just get in touch!