Ambassador Visit
21 July, 2014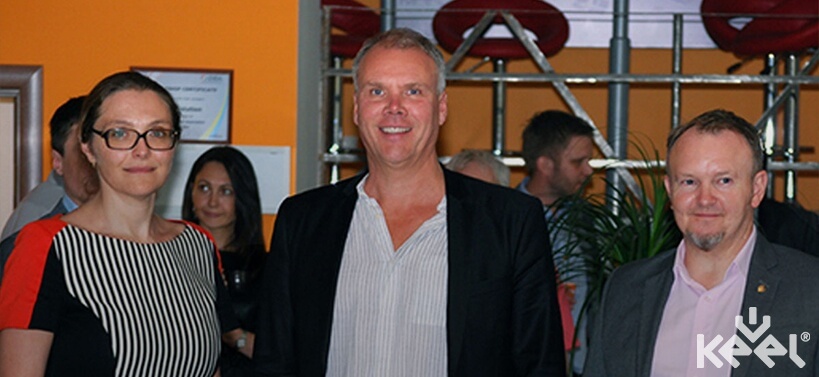 On 29 May our department in Lviv, Ukraine, was honoured by a visit by the Danish Ambassador in Ukraine, Merete Juhl.
The visit was a part of the ambassadors visit in the Lviv region, visiting Danish businesses in the area.
In connection with the ambassador's visit, Keel hosted a meeting in the Danish Business Association in our new office premises.
The picture shows from the left: Merete Juhl, Danish Ambassador; Christian D. Grahn, Managing Director in Keel; and Lars Vestbjerg, Chairman of the Danish Business Association in Ukraine.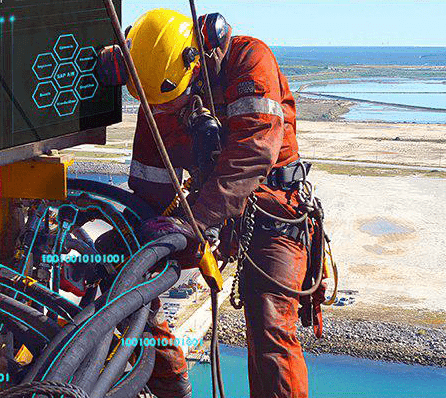 Oil and Gas Asset Data Management
Harness the technology advancements and incorporate the Industry 4.0 into your Oil&Gas business
More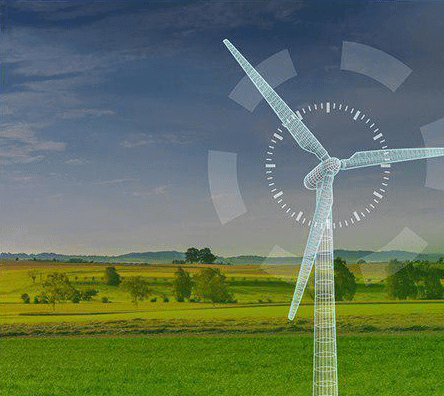 Windpower Competency Center
Opening the door of Industry 4.0 possibilities
More
We are ready to help!
Request consultation, ask a question or share your feedback. Just get in touch!