5 SAP S/4 HANA Data Migration Challenges for the Oil, Gas and Energy Industry
15 October, 2019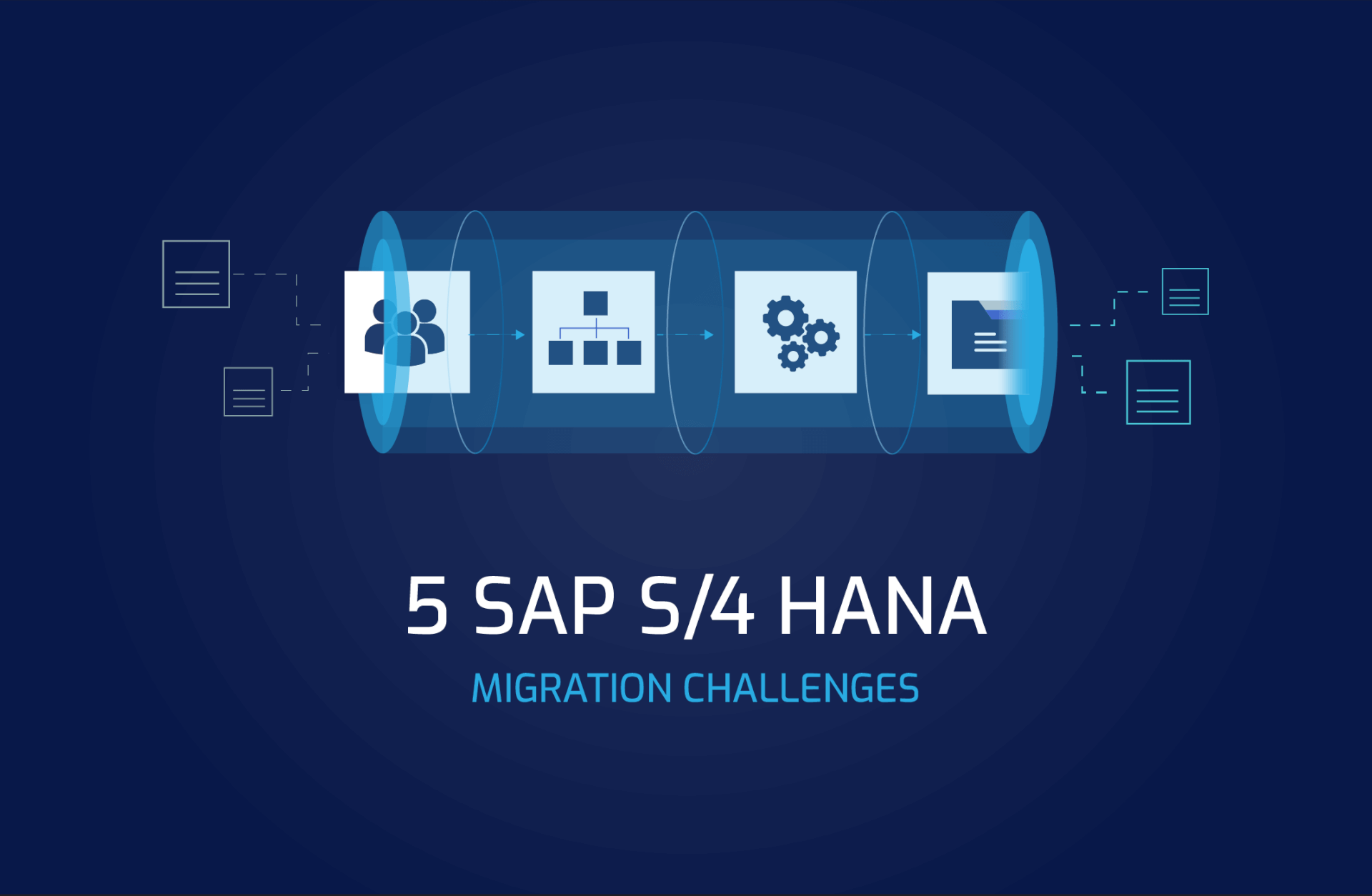 Five years have passed since SAP S/4 HANA was released in 2015. Five years remain until customers who have not migrated from SAP ERP Central Component (ECC) and other legacy applications are forcibly migrated to SAP S/4 HANA in 2025. Five years isn't a lot of time. Large enterprises move slowly when it comes to implementing new technology and processes, and organizations in the oil, gas, and energy industry move more slowly than most. The question is: should you migrate now or wait for SAP to do it for you?
As SAP specialists, we recommend that you migrate now—and the sooner the better.  
Data migration to SAP S/4 HANA is not as simple as flipping a switch. If it were, everyone would have done it in 2015. SAP S/4 HANA is basically SAP Business Suit 4 on the SAP HANA platform, which is an in-memory, column-oriented, relational database management system that offers significantly faster access to data over the older, disk-optimized Relational Database Management System (RDBMS). But because the structures of the databases are fundamentally different, migrating from older databases to SAP HANA can be tricky, resulting in significant data loss or poor data quality if not done intentionally and correctly.
But make no mistake. You want to be on SAP S/4 HANA. SAP S/4 HANA is the future of enterprise cloud. SAP S/4 HANA offers real-time analytics and business intelligence which traditional databases just can't match. Moreover, SAP S/4 HANA combines a modern database with a technology platform solution, allowing businesses to speed up intensive data processes and reduce complexity in a manner that is integrated across multiple systems and tools, including CRM, UI/UX, and data visualization software—all in real time. This fundamentally changes the value of enterprise software, offering true digital transformation and enabling the enterprise to do business with a 360-degree view of operations and the customer experience. 
So the value is high. The difficulty is getting there. 
SAP S/4 HANA data migration projects aren't made easier by the fact that not all organizations that need to migrate to SAP S/4 HANA are starting in the same place. There are three major categories: 
New implementations

– where an organization starts fresh with SAP, going from a greenfield state to SAP S/4 HANA.

System Conversions

– where an organization needs to migrate from legacy applications like ECC to SAP S/4 HANA and simplify the total cost of ownership (TCO).

Landscape Transformations

– in which the business strips down what they had and rebuilds everything on SAP S/4 HANA, including reimagined processes, data modelling, and potentially consolidation of regional instances of SAP into one global SAP S/4 HANA system.
These three scenarios have three corresponding price tags, timelines, and outcomes, each with their own layers of complication. In addition, there are other nuances within each scenario, especially the system conversion scenario, such as whether the prior solution was on-prem or in the cloud, which cloud providers were being utilized (Azure, AWS, etc.), and how the current cloud maturity will map to a future, integrated vision of business processes run on SAP S/4 HANA. 
If you are looking ahead for when you migrate to SAP S/4 HANA, it is helpful to know that SAP offers a variety of services and tools to assist with your data migration, including S/4 HANA Migration Cockpit, SAP DATA Services (SAP DS), SAP Information Steward, and SAP Rapid Data Migration Content. Which tools are applicable or most beneficial to your situation depends on your specific circumstances (current state) and where you are ultimately trying to get to (future state). 
There are also challenges when it comes to SAP S/4 HANA data migrations that have nothing to do with the technical tools you use to manage the migration itself. Here are just a few common hurdles encountered by organizations in the oil, gas, and energy industry:
1. Master Data May Need Cleansing
Master data represents the business objects that contain the most valuable, agreed upon information shared across an organization, but master data is useless if you can't trust it. Master data should be cleansed before being transitioned to SAP HANA in order to ensure good data quality and invoke healthy master data governance policies and processes. Cleansing master data in preparation for an SAP S/4 HANA data migration can include validating the data to be sure it is accurate and deleting duplicate records
2. Complications May Arise from Customized Fields
ECC and other SAP legacy applications allow for custom fields, some of which are important to the business. However, these custom fields won't be automatically transferable to SAP HANA. If you migrate without addressing customized fields, you risk losing the data they house. To preserve customization, you may need to migrate using custom data models and web services.  
3. The New User Interface May Inhibit Adoption
Assuming you manage your data migration to SAP S/4 HANA successfully, you might discover another issue — your people don't like SAP S/4 HANA. They are used to another system and adapting to a new user interface can be overwhelming.  However, there is an option to use an old interface with S/4 HANA until users get used to the new one. If you want to minimize the amount of change absorbed by the organization all at once, this could be an option for you.
4. New Processes May Require Change Management
Users are eventually going to have to get used to some new processes. The fields, screens, objects, and workflows in SAP S/4 HANA are not the same as in legacy systems and even ones with the same names may not work in the same way. The hit to productivity can be a reason that organizations refuse to migrate to SAP S/4 HANA, despite that the changes are necessary and an improvement overall. For example, wider fields mean that field names will no longer require abbreviations. Change management to support the migration to SAP S/4 HANA can ensure a smoother transition and greater adoption of the new technology and processes.
5. SAP S/4 HANA Updates May Require Custom Development
SAP S/4 HANA is still a developing product, which means that SAP will roll out new updates on a regular basis. This can create challenges for companies who have customized solutions, require ongoing documentation, and need development resources to ensure smooth transitions.  
If all of this sounds complicated, don't worry. Keel Solution is a global partner for SAP S/4 HANA implementation and data migration services with specialization in the oil, gas, and energy sector. Our knowledgeable SAP specialists can assess your current state—systems, resources, dependencies, data needs, and cloud maturity—and build a strategy and roadmap to migrate your data to SAP S/4 HANA without data loss or disruption to your business.
In addition, we can provide you with continuing SAP consulting services, including custom development and recommendations and support for implementing and leveraging other SAP products and complementary technologies. With Keel Solution SAP specialists as your oil, gas, and energy industry specialization partner, you be certain to maximize all the benefits and efficiencies of SAP S/4 HANA.
Interested in a consultation? Contact us today to speak with a representative. Our SAP consultants help businesses in the oil, gas, and energy industry all over the world. Our physical office locations include:
Copenhagen K, Denmark

Lviv, Ukraine

Houston, Texas, USA

Singapore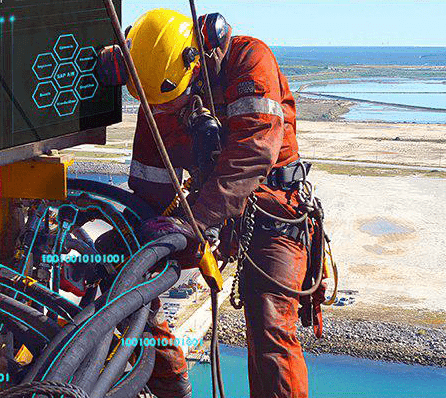 Oil and Gas Asset Data Management
Harness the technology advancements and incorporate the Industry 4.0 into your Oil&Gas business
More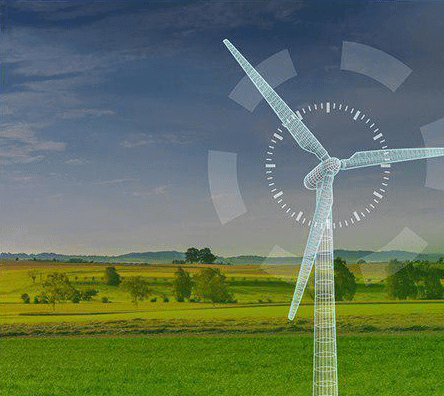 Windpower Competency Center
Opening the door of Industry 4.0 possibilities
More
We are ready to help!
Request consultation, ask a question or share your feedback. Just get in touch!