4 KEY MISTAKES DURING TRANSITION TO A NEW ERP SYSTEM
15 March, 2023
By Vitalii Yeliashevskyi
The transition period to a new ERP is always a challenging and exciting period in the life cycle of an organization. The main objective of a new ERP system implementation is to make the company's processes more efficient and clear, optimize maintenance, integrate company's functions, track costs and many more.
There are, however, a few points that, if not considered, can transform this exciting journey into a catastrophe:
1. Not involving the right people who are power users of both the legacy and the new ERP
Oftentimes, only business consultants are engaged in the process of transition from the legacy to a new ERP, overlooking the people who have the knowledge of both systems. This slows down the migration process and, in some cases, causes firefighting as there is no knowledge of how to transfer some required data.

How to avoid this issue:
Before starting the transition, identify open-minded employees in your organisation who have no prejudice towards any of the ERP systems. Otherwise, find people who have vast experience with and knowledge of both ERPs.
2. Not accepting new ERP standards of work
After migrating to a new ERP, the typical workflows are usually changed to align with the new logic. To make it look more usual, management often decides to customize the system so that it resembles the old ERP. This, however, causes a lot of additional expenses exceeding the implementation budget.

How to avoid this issue:
If you decide to change your ERP, accept and adjust to the new standards of work, do not stick to the old way of doing things.
3. Requesting a lot of customization
Excessive customization is not only expensive, but it can also cause new bugs which, for example, may cause duplicates within inventory.
Most importantly, customization is limited to the current version of the ERP, meaning that all the implemented features will be erased upon installation of the newer versions.

How to avoid this issue:
Perform risk assessment before requesting any customization. If there are vital features that need to be added, evaluate their necessity and consider the cost of their implementation with every system update.
4. Implementing a non-user-friendly system
Implementing a system which does not cover basic needs of the end-users in terms of usability will cause a lot of frustration and complaints. If not dealt with, constant requests will cause a real bottleneck in the workflow and, as a result, in a few years the management will initiate the transition to a new ERP as the current one does not meet the company's requirements.

How to avoid this issue:
First of all, do not believe sales and promises that a new ERP will solve all your issues. Consult independent experts who can share their personal experience working with different ERP systems and compare their pros and cons.
Try demo versions of different ERPs with only standard features and compare them by different criteria.
Spend more time choosing the most suitable ERP instead of wasting your budget on redundant work.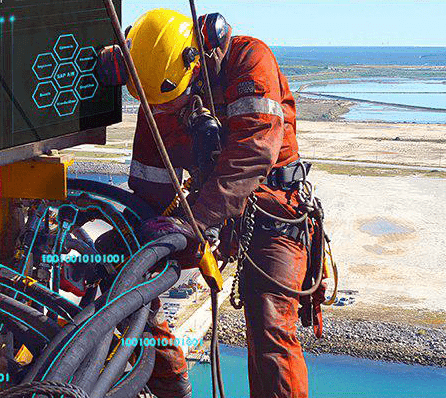 Oil and Gas Asset Data Management
Harness the technology advancements and incorporate the Industry 4.0 into your Oil&Gas business
More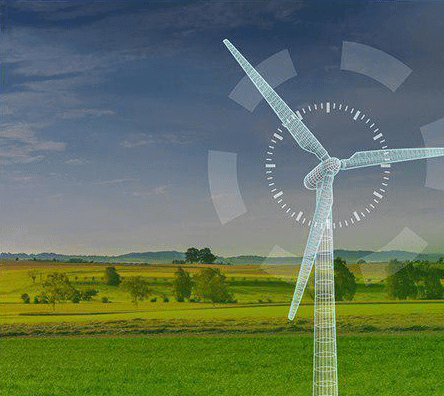 Windpower Competency Center
Opening the door of Industry 4.0 possibilities
More
We are ready to help!
Request consultation, ask a question or share your feedback. Just get in touch!