3 Small Changes in Your EAM That Will Lead to Big Financial Benefits
12 May, 2021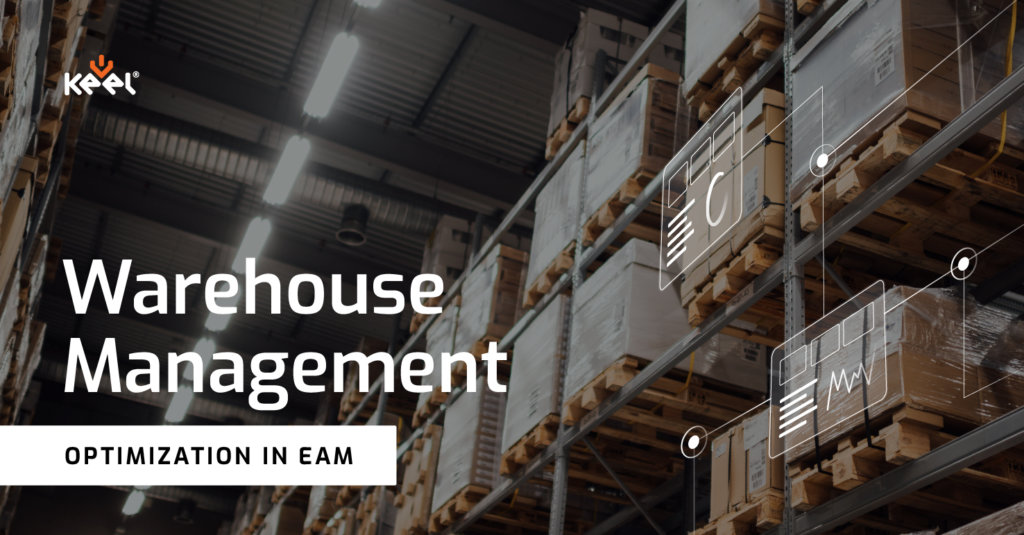 By Vitalii Yeliashevskyi, Senior Engineer
"The man who moves a mountain begins by carrying away small stones." ━ Confucius
Messy warehouses are a common problem in asset-intensive industries, often resulting in overwhelming stock value.
For client-to-client businesses, it is common to strive to reduce the value of the stock. Further, every client wants to make the stock transparent, know what the money is spent on, and estimate future expenses.
From the experience in asset material management optimization projects, we have generalized three main pains and suggested ways to alleviate them. If put into practice, the following steps have great cost-saving potential:
Maintain tidiness and continuously update the parts catalog:
Clean parts catalog shows spare parts interchangeability between various pieces of equipment on installation which allows saving by buying fewer parts.
Create and manage a bill of materials and its parts for your equipment appropriately:
Product Bill of Material (P-BoM) – define which parts are and which are not serviceable. This will save time while identifying and ordering the necessary items.
Service Bill of Material (S-BoM) – define parts required for service on board. A service BOM will save money by enabling you to plan when and how many parts should be bought. This means that every part will be purchased at the time it is required, preventing you from buying items far ahead of their eventual use.
Maintenance Bill of Material (M-BoM) – define materials that are required for your planned maintenance routines. A M-BoM provides a cost-saving, clear overview of your next expenses and anticipates your operational needs within a few years. It will also reduce your stock by eliminating unnecessary parts to the ALARP level.
Establish a periodical review of part consumption for your asset(s):
Scheduled consumption analysis can help to adjust the MRP data accordingly; as a result, your warehouse will be at the ALARP level.
Contact us for a consultation on how we can help you optimize your warehouse management inside EAM.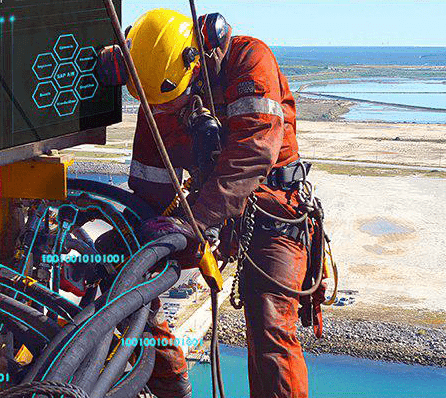 Oil and Gas Asset Data Management
Harness the technology advancements and incorporate the Industry 4.0 into your Oil&Gas business
More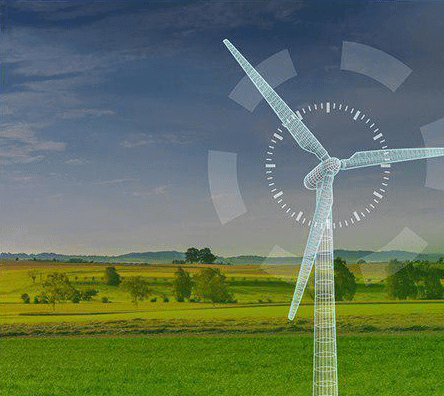 Windpower Competency Center
Opening the door of Industry 4.0 possibilities
More
We are ready to help!
Request consultation, ask a question or share your feedback. Just get in touch!